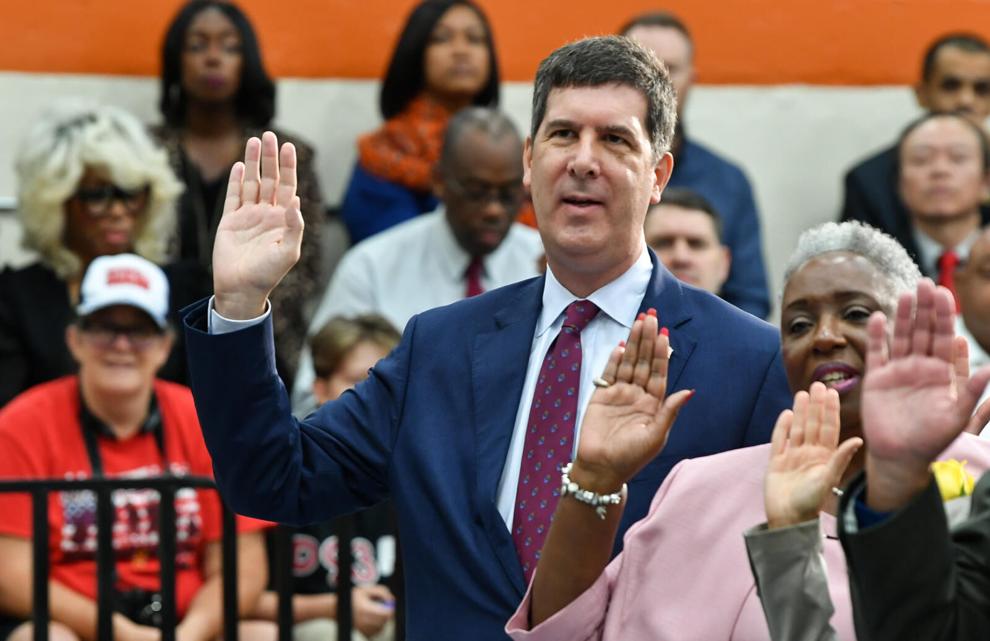 The field of candidates vying to succeed Mayor John Cooper later this year continues to solidify.
At-Large Metro Councilmember Bob Mendes said Monday that he will not enter the race. He publicly considered a campaign after Cooper announced earlier this month he would not seek reelection.
Mendes, a two-term councilmember who has taken a prominent role in debates about the city's finances, wrote on his website that a mayoral bid "is not the best way for our family to serve Nashville at this time."
"Though I won't run for mayor in 2023, I'll continue to work for a better Nashville for everyone after I leave the Metro Council later this year," he wrote. "I want to thank the many people who have encouraged me to consider running for mayor. I'm humbled by your support and kind words."
Late last week, former Metro Nashville Public Schools Board Member Fran Bush said she would run for mayor. Bush lost a bid for reelection to the school board last year.
Among those still considering running are state Sen. Heidi Campbell (D-Nashville) and Metro Property Assessor Vivian Wilhoite.
Recently, state Sen. Jeff Yarbro (D-Nashville) decided to get in the mayoral race, while former Mayor Megan Barry and state Rep. Bob Freeman (D-Nashville) opted against running. Metro Councilmembers Freddie O'Connell and Sharon Hurt, former Metro official Matt Wiltshire and former AllianceBernstein executive Jim Gingrich are also running.
The qualifying deadline is May 18.