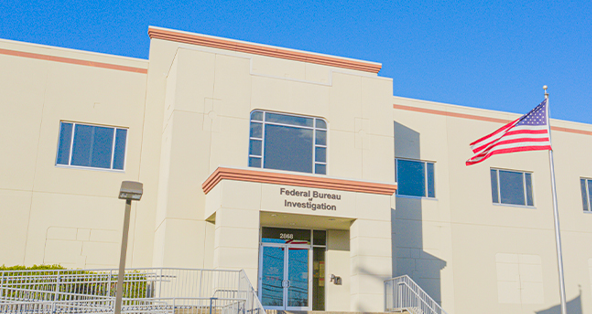 The Donelson building home to a satellite office of the Federal Bureau of Investigation has sold for $8.68 million, according to a Davidson County Register of Deeds document.
Located at 2868 Elm Hill Pike and constructed in 2005, the two-story building offers about 30,860 square feet and sits on a 3-acre site. It was constructed specifically for the FBI, according to marketing materials, and houses InfraGuard Middle Tennessee. The nonprofit IGMT is a public-private partnership involving the FBI and U.S. businesses and individuals involved in the protection of critical U.S. infrastructure.
The new owner, according to the document, is MRK Fed LLC, which seemingly is affiliated with New York-based mortgage banker Keith Kantrowitz. At the beginning of 2021, Kantrowitz's company, Wall Street Mortgage Bankers, had originated more than 100,000 loans equivalent to more than $25 billion dollars, according to the company website.
The seller was a family partnership based in Monroe, Louisiana, which paid $5,075,000 for the property in December 2011, according to Metro records.
Alexander Harrold, a broker with California-based Matthews Real Estate Investment Services, seemingly represented the seller in the transaction.
The sale is the equivalent of about $282 per foot based on the size of the building. Marketing material notes the building has undergone multiple interior and exterior upgrades since 2014.