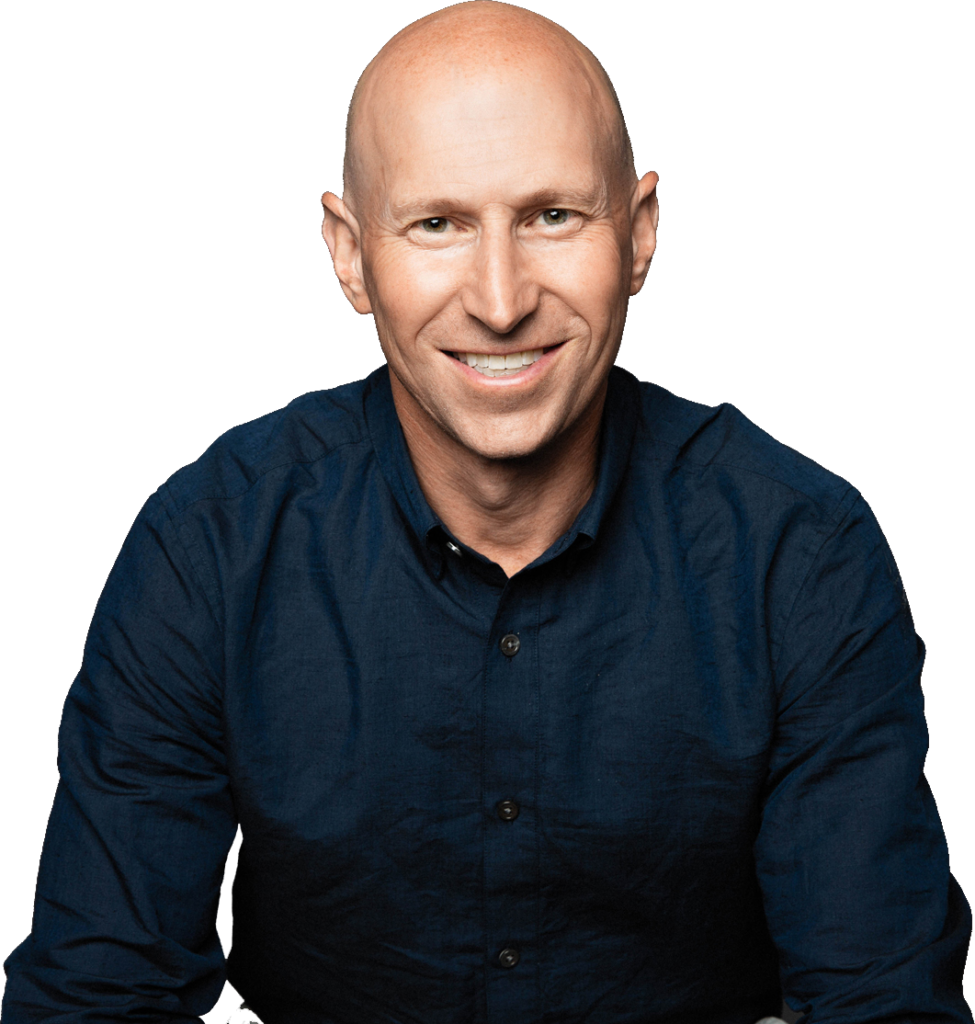 Nashville-based fintech startup Alto Solutions has raised $40 million in a Series B funding round, according to the company's CEO Eric Satz. The round was led by Advance Venture Partners, whose founder David ibnAle will join the startup's board of directors.
This is the second seed funding round for the company in the past 12 months — Alto raised $17 million in its Series A in April.
Satz plans to use the $40 million to grow Alto's team of product and engineering employees from 50 today to 120 by the end of the year, Satz said. Alto also plans to grow its content offering to help investors educate themselves on alternative investments.
How it works
Satz created Alto, founded in 2018, in an effort to make self-directed IRA investments more accessible and affordable to individuals. Self-directed IRAs allow individuals to deploy money from their retirement accounts into non-traditional, alternative investments like cryptocurrency and private venture capital funds.
With Alto, users can transfer funds from various types of retirement or traditional bank accounts and invest in a wide range of assets (shares of artwork, venture capital funds, startups and real estate) or in crypto assets. Using Alto IRA, individuals pay a flat fee in order to use the platform to invest. Users can invest in one of the 75 partnerships or bring their own deals like a VC fund or a startup that isn't a partner with Alto. Meanwhile, Alto CryptoIRA allows users to buy, sell and trade more than 125 crypto assets without an annual membership. Individuals are charged a 1.5 percent fee per transaction.
Alternative investments have become increasingly popular over the past decade, growing from just over $3 trillion in 2008 to more than $10 trillion in 2019, according to SmartAsset.
Investment diversity
We are currently living through a period of great change in the economy and markets, local fintech author and UBS portfolio manager Shaun Rowles said.
Historically, financial advisers have preached Harry Markowitz's "Modern Portfolio Theory," the most simplified version of which has come to be known as the 60/40 portfolio. The 60/40 dictates 60 percent of an individual's portfolio is invested in public stocks and 40 percent in bonds.
"But investors are now living in an era of extremes and many of the assumptions in MPT have broken down," Rowles said.
"The 60/40 rule is outdated and does not allow ample diversity," Alto's Satz added.
"It's more important now than ever for individuals and investors to diversify their portfolios because of the level of uncertainty and extremes such as low rates, the central banking balance sheets and the highest inflation readings we've seen in decades," Rowles said. "It is understandable that investors are craving alternatives. This is why the investment community is striving to utilize innovation and technology to offer new approaches to market challenges."
While investing dollars from one's tax-advantaged retirement account in alternatives has long been legal for years, it has remained largely inaccessible to the average person, Satz said. Retirement accounts are particularly suited to making early-stage investments in private companies, according to Satz, because of their long duration and risk-return profile. Satz made it a point to say that Alto does not advise or recommend how or what individuals should invest their tax-advantage funds into, but rather, the platform simply makes the process of investing in alternative assets and crypto easier.
Satz had this epiphany in 2013 after he first tried to deploy money from his IRA into private venture capital funds and faced pushback from his financial adviser, who was concerned about potential risks.
It took him 10 weeks of research to figure out the process, consider the risks and execute the investment.
"At the end of this 10-week process that seemed to have the goalposts constantly moving in terms of what was required in order to make the investment, I wrote the custodian that I was using a check for the privilege of making this investment that I discovered and did all the homework and research on," Satz said.
Today, Alto hosts nearly 20,000 accounts representing close to $1 billion in assets, Satz said, and 40 percent of the accounts are dedicated to holding cryptocurrency.