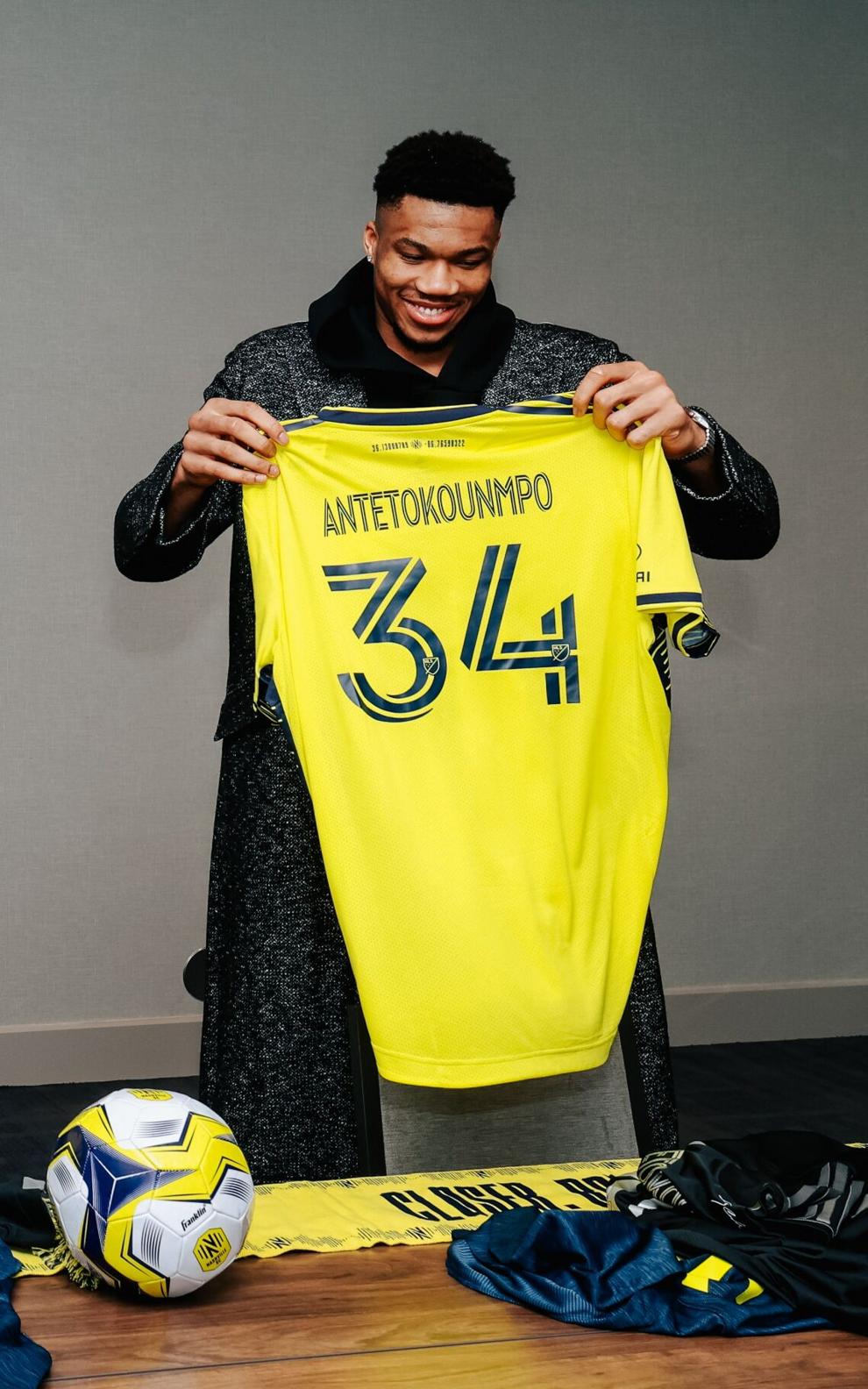 Nashville SC has a new group of high-profile minority owners.
The club has announced that NBA superstar Giannis Antetokounmpo and Nashville Predators forward Filip Forsberg are now minority owners of the Major League Soccer club, ESPN reported. Antetokounmpo's brothers Thanasis, Kostas and Alex, all professional basketball players, are also part of the group.
Terms of the deal were not disclosed.
"Soccer is a global sport, and our newest owners once again reinforce our club's commitment to being a global team," said principal owner John Ingram. "Filip and Giannis are not just amazing athletes — they are ambassadors for their respective sports, role models for millions and advocates in their hometowns and worldwide. We share a common belief that our teams not only play to the highest standards, but also lift up their communities and help those who need it most."
Other Nashville SC minority owners include actress Reese Witherspoon and Tennessee Titans star Derrick Henry.
Giannis Antetokounmpo told ESPN that he "can't wait to come to a match at Geodis Park soon." The brothers' father and older brother both played professional soccer.
Forsberg said he attended some games at the newly opened Geodis Park last season, which in part convinced him to invest.
Nashville SC opened the 2023 MLS season with a 2-0 win over New York City FC on Saturday at home, and the club travels to face the New York Red Bulls on Saturday.