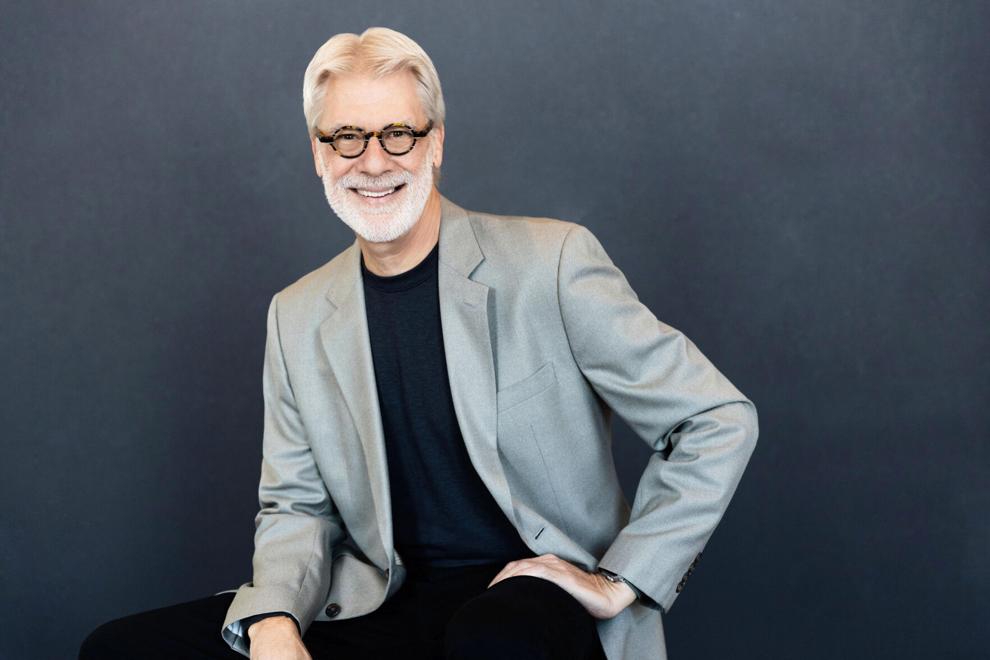 Brian Moyer has been named chairman of the board of advisors at S3 Recycling Solutions, a position he inherits from late Nashville businessman Darrell Freeman, who died earlier this year.
Until earlier this year, Moyer was president and CEO of the Greater Nashville Technology Council. He also founded Tarkus Advisory Group and is an adviser to New Orchard and entrepreneur-in-residence at Vanderbilt's Center for Technology Transfer and Commercialization.
Moyer will serve a three-year term as board chair, advising S3 leadership including CEO Rod McDaniel on the company's strategic plan and other business matters. Moyer was first named to the board in May.
S3 was founded in 2007 and works with clients in the United States and Canada on recycling electronics.
"Brian and I share a lot of the same values," McDaniel said in a release. "He showed interest in helping me early in our relationship, even prior to joining the board. I have all confidence that he will help S3 continue its growth objectives and enhance its position as a leader in the information technology asset disposition space."
McDaniel, a longtime S3 executive, led an investor group in acquiring the company from Debbie Gordon in 2016.