The Nashville-based real estate company undertaking development of a Midtown site with office tower Moore Building has sold for $4.2 million an historic downtown Franklin building.
According to a release, the new owner of the building is an entity that owns and operates Onyx and Alabaster. That interior design services business operates from the building, which offers both with an address and name of 234 Public Square.
Of note, the two-story building served as the original governmental offices for the city of Franklin. It opened in 1892.
The seller was Creed Investment Co., led by David Creed, and some silent investors. That group bought the building in 2019 for $2.3 million and then enlisted Gresham and Smith and Perkins Construction to handle the architectural and construction efforts, respectively, to update the historic structure.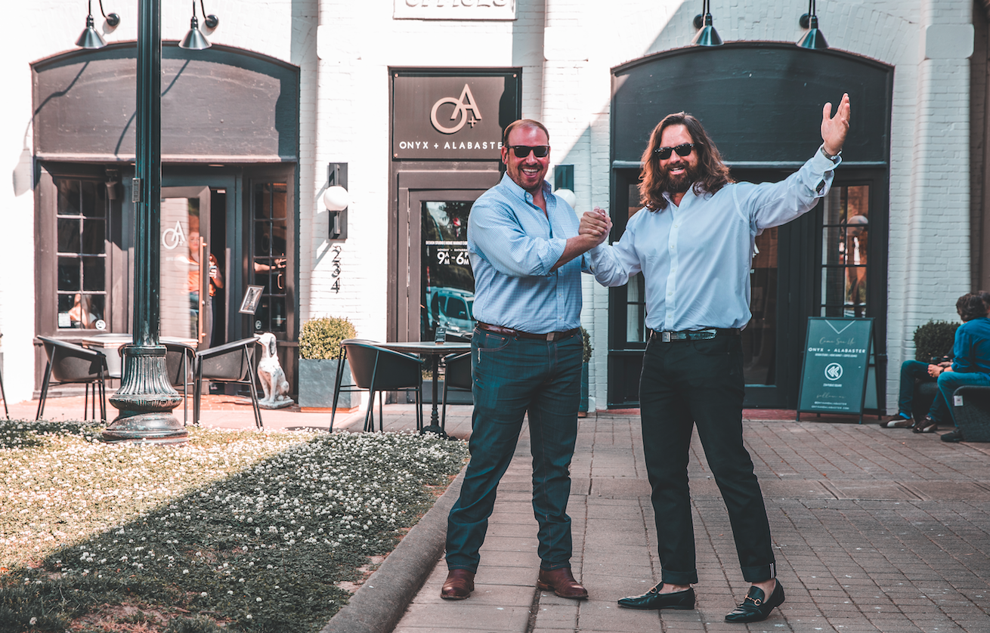 Similarly, Creed Investment Co. owns the historic Pilcher Building located on Second Avenue North in downtown Nashville, the Gulch train ticketing office building at 600 Ninth Ave. S. and the Oak Barrel building located on Sidco Drive near Berry Hill. Creed Investment Co. and Perkins collaborated on updating those structures, too (with Nashville-based Pfeffer Torode handling architecture work on Pilcher and Oak Barrel).
Moore Building will soon see its construction topping. Creed Investment Co. is partnering with Atlanta-based Portman Holdings on that project (read more here).
"While we are thrilled to be developing a large $100 million-plus office building in Midtown, historic buildings have always been a huge passion of ours," Creed said. "Buildings like this have a story, and the art form of reimagining their future while bringing energy efficient modern systems in gives an entire new life to these old buildings."