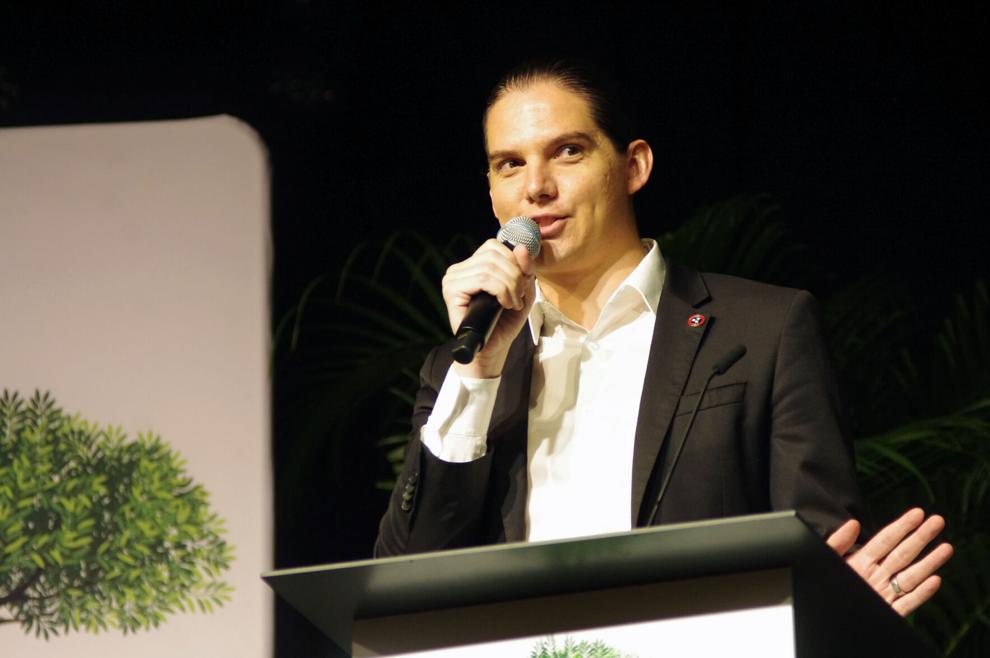 Following Donald Trump's endorsement last week of former State Department aide and Fox News contributor Morgan Ortagus in Tennessee's 5th Congressional District, a number of Trump enthusiasts, including Candace Owens, Sebastian Gorka and reportedly Donald Trump Jr., voiced opposition in favor of Robby Starbuck.
Starbuck, a former Hollywood filmmaker who announced his congressional run last year, has garnered support from many in the conservative Trump base, making Trump's endorsement of another candidate a surprise to many, and drawing attention from major publications like The New York Times and Politico.
And while he has largely declined to respond to media outlets about the endorsement, Starbuck shared with the Post his thoughts on Trump's decision, as well as the policy differences he feels he has with Trump's pick for Tennessee's 5th Congressional District, which under a new redistricting plan would include portions of Davidson, Williamson, Wilson and other counties.
'I understand why this backlash happened'
"The reason that people feel so passionately about this endorsement is because they see themselves in me; we all lost friends, jobs and more because we wanted to make America great again with President Trump and never wavered," Starbuck wrote in a message to the Post.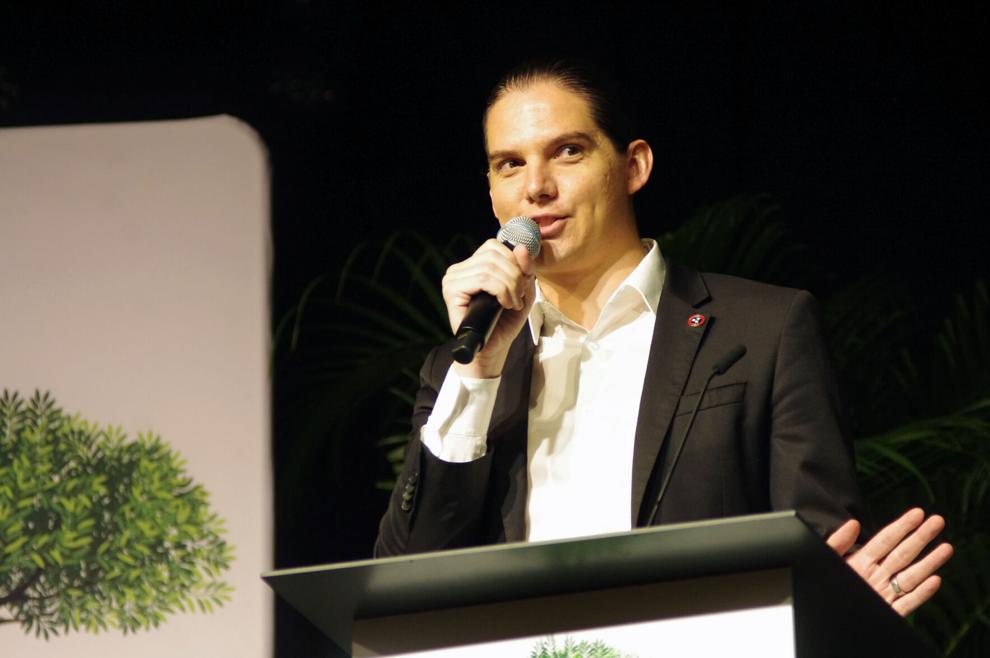 "Hearing that Donald Trump Jr. is fighting for me really meant a lot to me because he knows how the people feel about me. Seeing Candace Owens stand up for me means a lot too because she knows my heart and she's a Tennessean voting in this district."
When asked what his thoughts were on Trump's endorsement of Ortagus, Starbuck chalked the decision up to "bad advice."
"Unfortunately, President Trump got some bad advice on what Tennesseans want in this race; they don't want any more establishment, career politicians who serve corporate interests that parachute in a few months before an election season to pretend they know what people want," Starbuck said.
Starbuck himself moved to the area in recent years.
"The endorsements of his best team members, best advisors, best lawyers and biggest supporters speak volumes. Again it was a mistake, and everyone makes mistakes from time to time, but luckily it's not too late for the mistake to be corrected."
The Post also asked Starbuck if he felt he and Ortagus held any significant differences in policy. Endorsed by Sen. Rand Paul, a libertarian-leaning Republican whose foreign policy beliefs include extremely limited military foreign interference, Starbuck pointed to Ortagus' criticisms of Paul in the past as a major policy difference.
"I don't think we should be sending our young men and women to die in places like Iraq or Ukraine, we have plenty of economic ways to punish enemies of the United States without sending our young people to die," Starbuck said.
"Outside of that, it's hard to nail down specifically what other policies we'd differ on because her allegiances have changed from [supporting] Jeb Bush, to saying she wasn't sure she could vote for Trump, to supporting Trump, to then emailing that she pledged to 'faithfully serve the [Joe] Biden administration.'
"It's hard to be sure where specifically we differ when things shift that wildly seemingly based on opportunity. When someone goes with the flow of power and attention, I guess that's a difference right there though. The old saying: If you stand for nothing, you'll fall for anything."