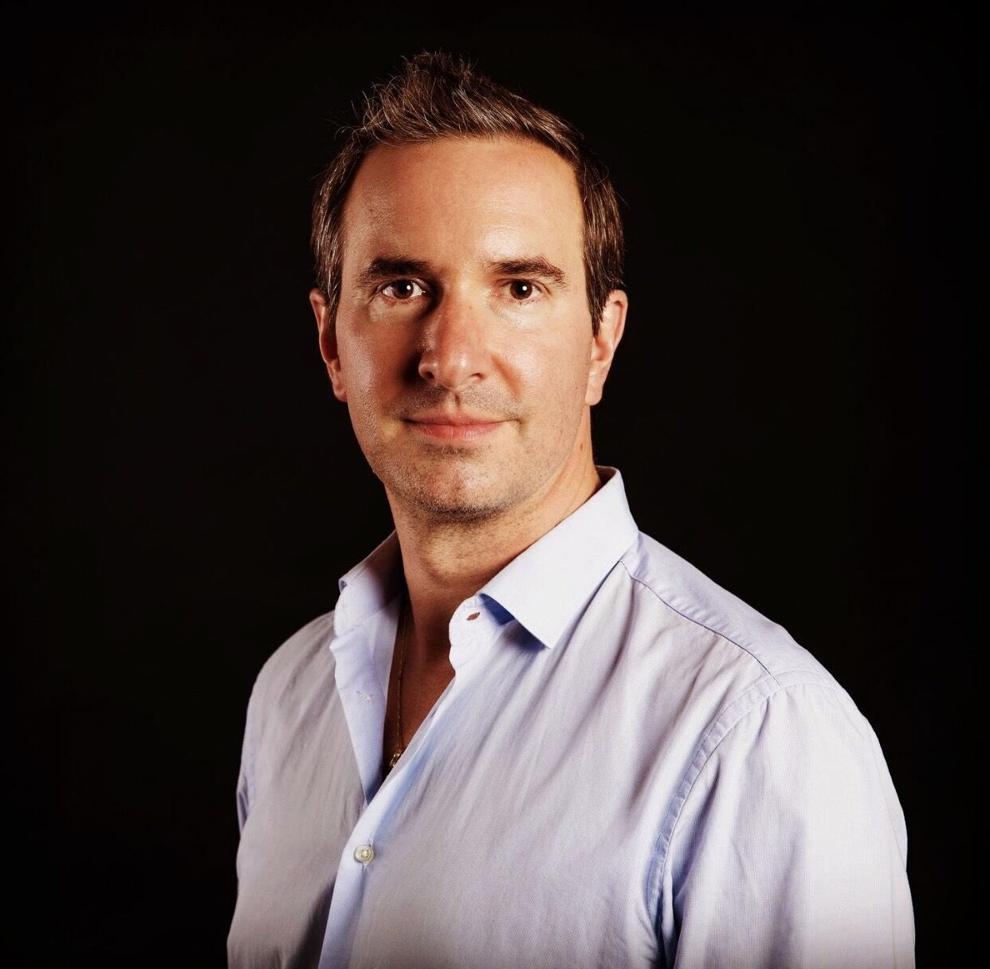 Napster, the successor to the file-sharing program that disrupted the music industry at about the turn of the century, is moving its headquarters to Music City.
According to a company representative, Napster does not yet have an office in Nashville. But Jon Vlassopulos, named CEO late last year, lives in Brentwood and is evaluating potential areas of the city. Beyond Vlassopulos, Napster has not started hiring locally but has open job listings in the city.
"My mother is from Kentucky and I have been coming to the Nashville area since I was a boy to visit relatives," Vlassopulos said in a release. "During the pandemic, I had the opportunity to move my family here from California. I think Nashville is the most exciting city in America right now both culturally and economically. Looking at how the city of Nashville supports businesses, especially those involved in the music industry, the decision to move Napster's headquarters here was a no-brainer. I'm thrilled to be able to collaborate with the incoming mayor, the city of Nashville, Launch Tennessee, local venture capital firms, colleagues within the music industry, and other startups that have also made Nashville their home."
According to company materials, Napster was "acquired in April 2022 by some of the biggest investors in Web3" and is working to "incorporate Web3 functionality into the core service," a subscription streaming service similar to Spotify or Apple Music.
The release notes Napster operates offices worldwide, including in London, Seattle and Sao Paolo. The brand has gone through several iterations since it first shut down in the early 2000s when it faced multiple copyright lawsuits, including its 2008 purchase by Best Buy and its later merger with streaming service Rhapsody.
"Bringing Napster to Nashville reinforces Tennessee's role as a formidable player in the innovation economy nationally," said Monique Villa, chief investment officer of Launch Tennessee. "Launch Tennessee is committed to providing companies with the resources they need to embed themselves locally and make connections statewide, ultimately creating sustainable economic growth for decades to come."