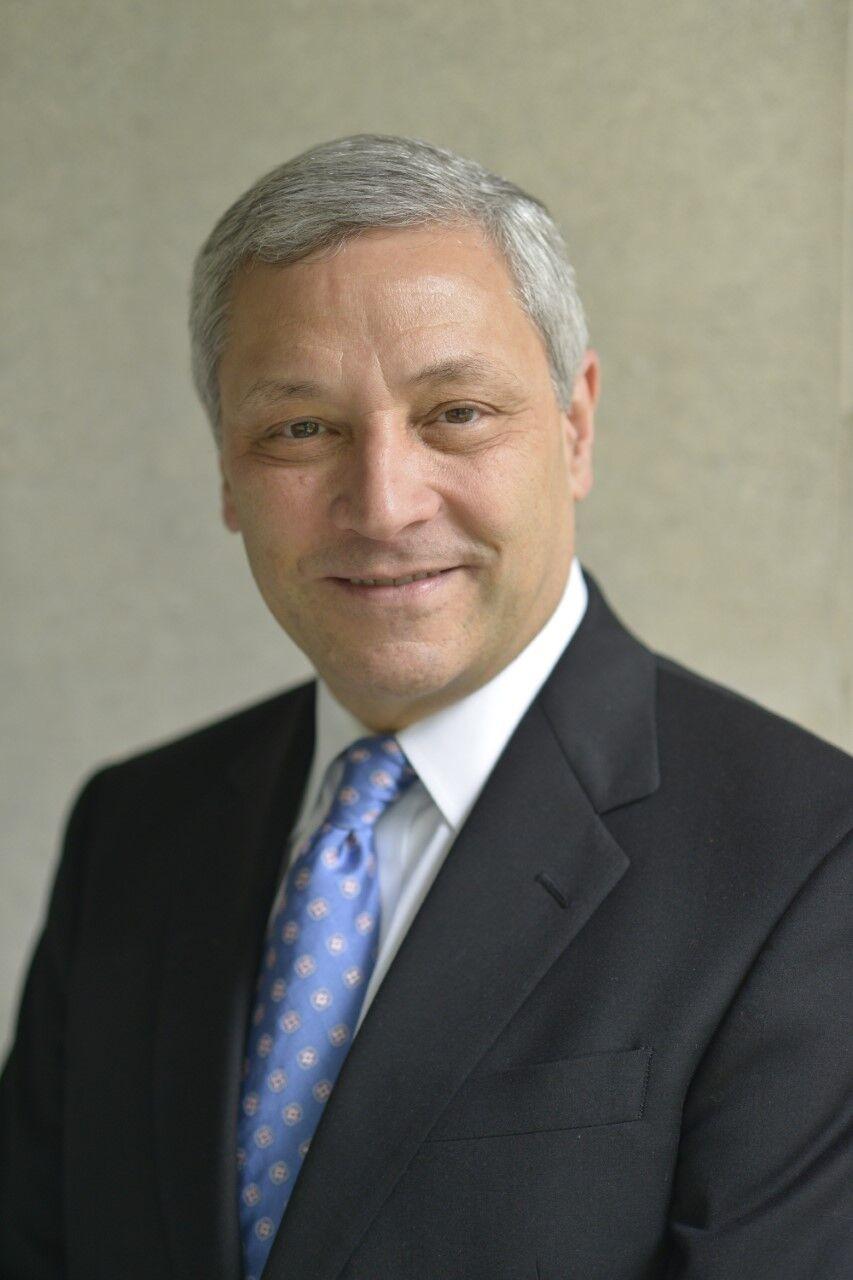 The Nashville Entrepreneur Center announced its 2022 inductees for the Entrepreneurs' Hall of Fame, with Mike Shmerling among the individuals being honored on Oct. 24.  
Shmerling started his career as an accountant before later founding 11 businesses. He is currently chair of private equity firm Clearbrook Holdings Corp., and he spoke with the Post about what drove him to entrepreneurship, the lessons he learned and what he hopes to teach the city's younger generations.  
"It's always been a very entrepreneurial city, but we needed more structure around it, where young people with passion and vision and skills could learn some of the disciplines about having success," he said. 
---
After 17 years in public accounting, what pushed you to entrepreneurship?  
Something different. At the time I had a lot of ideas. The thing about public accounting is you learn that businesses succeed, regardless of the industry or what kind of things they produce or what they do, by doing the same things right, business-wise, and the ones that fail do the same things wrong.   
There's a logic to operations and being successful. The discipline of operating a business is the same whether it's a restaurant or a hotel or a hospital, or a manufacturing plant. As opposed to advising other people about that and working on the sideline as an adviser, as an accountant, as a trusted strategic planning person or as a contractor to a company or a client— I wanted to do it for myself. I wanted to try my hand.  
How has the Nashville entrepreneurial scene changed since you've been a part of it?   
It's just continually gotten better and improved itself. The structure that they put in, the emphasis on diversity and diversification, opening it up to a broader group, and the engagement with entrepreneurs and mentors. It's created a good pathway for worthy entrepreneurs to succeed.   
That's the biggest thing. They've learned from the mistakes they made early on, and they created a sustainable model, which I think is one of the most important things they've achieved.  
Is it easier to get a venture started now than it was a decade ago?  
It's easier to start and more difficult to succeed. It's easier for you to go down and get a business license or go down and get a name. That is because economic conditions are always changing. Regulatory issues are changing. Competition is always changing and technology is making the pace of change faster.  
Of each one of your business ventures, which one taught you the most?  
It would have to be Background America. I founded Background America literally days after I sold Corrections Partners, the previous business, to a public company. It was the first startup that I ever built. It was also sold less than four years later.  
I had sold it to a public company, which was the only business that said we won't buy your company unless you come with it and you and your team stay. ... I learned a lot. That was the first time I had ever worked as an executive employee with a public company. It was a great corporate experience of working with other leaders across the world.  
What is your greatest business achievement?  
Discovering purpose in what I do. I was a convocation speaker at the University School of Nashville for this past graduating class.  
One of the things I talked about was the difference between success and purpose. I was blessed with great success but didn't completely achieve my goals for purpose. The interesting thing that I learned along the way is that purpose lasts a lot longer even after you're gone. Success does not. It may help your family or may help the terrible world, but the purpose is far more important. It's far more important to me.  
The dividends from purpose are very different than the dividends from success because it's a sense of self-worth and an accomplishment and satisfaction of giving back. It took me a long time to learn that, I will admit. I understand that better now myself, and it's something I teach my kids and the people I work with.