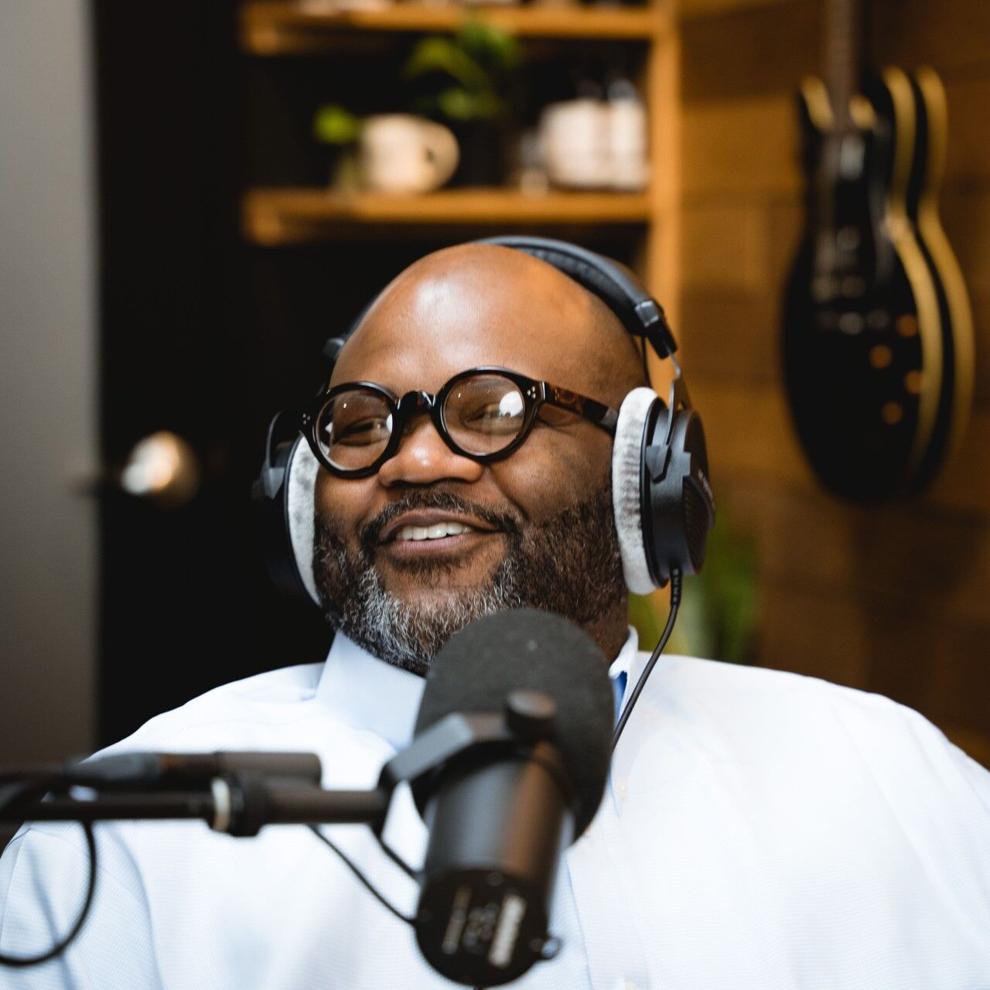 The Post is proud to be the media partner for Circle Back, the podcast from the Nashville Entrepreneur Center, for the second season.
The first episode dropped in January and in May they released a conversation with Ingram Content chair and Nashville Soccer Club owner John Ingram.
In the latest episode, Dr. Turner Nashe talks about prison reform, education, tech, insurance and real estate. Growing up in a working-class family, Nashe struggled to make it as an entrepreneur.
But one of his first efforts — shoe bands for motorcycle drivers — was a hit, and it caught Walmart's attention. That allowed him the opportunity to build more businesses. He has flipped houses, sold mortgages and returned to school, just a few of the life phases he discusses in the episode.
Get more info and subscribe here.
Full Schedule:
January 26 | Brian Fox, Founder of Confirmation.com
March 9 | Sherry Deutschmann, Founder and CEO of LetterLogic
April 13 | Lucius Burch, Co-founder Massey Burch Investment
May 11| John Ingram, Chairman of Ingram Content and Founder of Nashville Soccer Club
June 15| Dr. Turner Nashe, Founder of Innerentertainment Delivery Systems and Co-founder of ReCOVer Health
July 13 | Marty Renkis, Founder of Trainersoft.com and SmartVue
August 10 Larry Odom, Third Generation Owner and CEO of Odom's Tennessee Pride Sausage
September 14 | Rob McCabe & Terry Turner, Co-founders Pinnacle Bank