Placemakr, a Washington, D.C.-based company that converts conventional rental residential buildings to furnished apartment-style hotels, has tapped Nashville Apartment Locators to oversee leasing of its Premier SoBro, to open in July.
Formerly known as WhyHotel, Placemakr paid $140.1 million for the 32-story mixed-use tower, which is located at 205 Demonbreun St. It has been known as The SoBro (read here).
According to a release, furnished apartments can be rented starting at $270 per night. Unfurnished apartment leases start at $1,715 per month on 12-month lease terms
The furnished apartments at SoBro do not require any minimum length of stay.
"Middle Tennessee is a fast-growing and evolving market with many different housing needs," Ben Lugiai, senior director at Placemakr, said in the release. "There are plenty of long-term rental options here. However, Placemakr's flexible, fully furnished apartments cater to the various housing needs and stay timelines for those visiting or moving to Music City in a unique way to the market. We are thrilled to keep meeting this growing demand with the newest Placemakr Nashville location, Premier SoBro."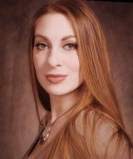 Rachel Attarian, Nashville Apartment Locators chief operating officer, said NAL receives inquiries for short-term rental options, specifically from business executives, college interns and travel nurses looking for 30- to 90-day apartment leases.
"With the competitive apartment market here, there aren't many options for furnished short-term stays, but this partnership will allow us to expand our services and make the transition to or from the area easier for our clients," Attarian said.
Premier SoBro offers Café Intermezzo within its ground-level retail space.
Of note, then-WhyHotel paid $57.9 million in August 2021 for Midtown's The Cadence.
StudioNow taps Newell as COO after Snapwire deal
Nashville-based content production company StudioNow has named Chad Newell its chief operating officer.
The move comes after StudioNow acquired Snapwire, for which Newell serves as founder and CEO.
StudioNow bills itself as a content production marketplace for brands, agencies and media companies. Snapwire "connects visual creators to brands and businesses who need photos and videos."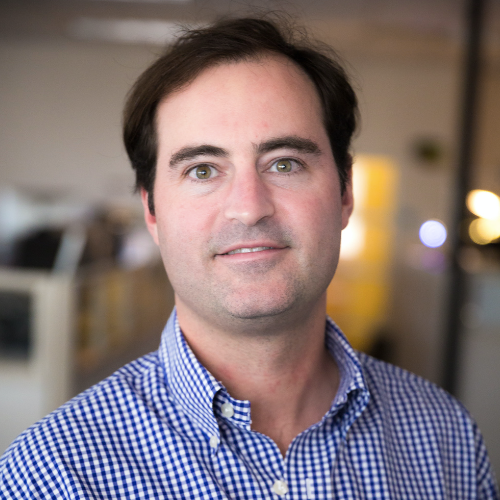 According to a release, the combined entities have access to 1 million content creators.
"For the past 12 years, StudioNow has been instrumental in helping large brands and media companies scale up content creation by matching them with over 12,000 ... creators worldwide," David Mason, founder, and CEO of StudioNow, said in the release. "StudioNow will incorporate Snapwire's powerful marketplace technology that allows companies to search creators, browse, tag, communicate, organize and transact with or without the help of one of our talented producers."
Nashville-based Miller Martin LLP provided legal representation for StudioNow for the acquisition, and Cooley LLP acted as legal representation for Snapwire Media, Inc. Madison Alley served as the exclusive financial adviser to StudioNow.
StudioNow clients include Coca-Cola, McDonald's, Walgreens, Bridgestone and Netflix, the company notes. Snapwire's platform has produced more than 100,000 photo shoots for location documentation and custom brand library assets for 50 of the Fortune 500 companies.
AB sees slight uptick in AUM
AllianceBernstein has announced that preliminary assets under management increased to $687 billion during May 2022 from $685 billion at the end of April.
According to a release, the increase was due to firm-wide net inflows and slight market appreciation. By channel, net inflows to institutions were partially offset by modest net outflows from retail and private wealth.
Diskin Cider re-releases cider benefiting LGBT chamber
Diskin Cider will re-release prickly pear rosé summer cider Daydream on Saturday, with a portion of the proceeds to be donated to the Nashville LGBT Chamber.
The effort is to mark Diskin Cider's commitment to diversity and inclusiveness. This year's re-release marks the fourth year Daydream will be available for purchase online, as well as available in liquor stores, restaurants and bars across Tennessee.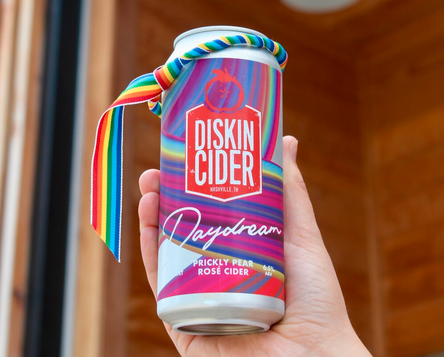 In tandem with Nashville Soccer Club's Pride Night, Diskin Cider will be hosting a Pride Pregame Party from 4 p.m. to 7 p.m. Saturday, including offering a one-way shuttle service to Geodis Park with the purchase of any cider.
Diskin Cider's tasting room is located in Wedgewood-Houston and is open Thursday through Sunday for dine-in, as well as curbside pickup every day of the week.
Meta announces update for Gallatin campus
Meta Platforms Inc. has announced details related to its 800-plus-acre data center campus in Gallatin, with two new buildings planned.
According to information from Meta (which owns Facebook), this brings to 1.6 million square feet the collective size of the structures on the campus. Meta's investment in Gallatin is now nearly $1 billion, with the number of trade workers on site at peak to 1,700.
The future building will bring to about $800 million the investment to date from Meta, Nashville Business Journal previously reported, citing James Fenton, executive director of the Gallatin Economic Development Agency.
The buildings will accommodate servers, routers and data-storing equipment related to millions of Facebook users.
Send info to wwilliams@nashvillepost.com.