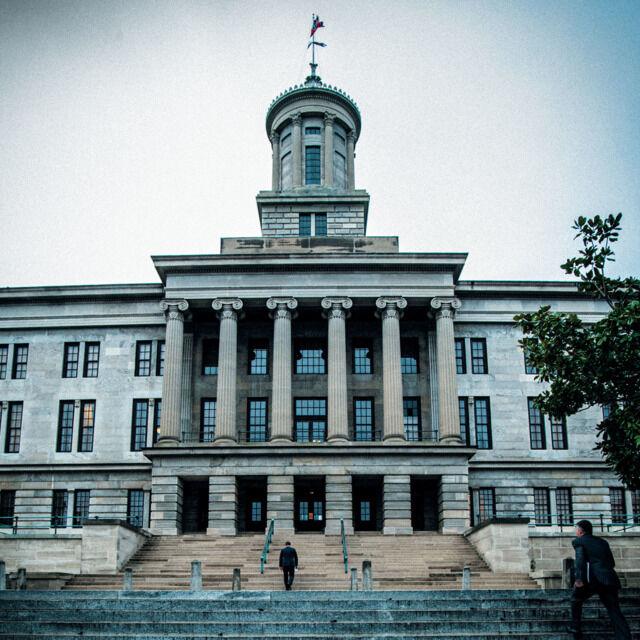 The Tennessee General Assembly kicked off the second year of the current session Tuesday, with largely ceremonial gatherings serving as a prelude to redistricting debates to take place later this week.
Both the House and Senate held their first floor sessions of the year Tuesday, though mostly as a way of setting the stage for more substantive discussions to come.
First on the docket is decennial redistricting. The House special redistricting committee will meet Wednesday, when it plans to reveal the new electoral maps favored by Republicans who control the chamber. The Senate committee will follow suit Thursday.
Some of the anticipation was muted Monday when House Speaker Cameron Sexton (R-Crossville) confirmed that Republicans who control both chambers do indeed plan to split the Nashville-based 5th Congressional District into parts.
That was the main open question heading into redistricting: whether Republicans would seek to further dilute Democratic power by turning one of the state's two Democratic-leaning congressional districts into a Republican stronghold.
That is indeed their aim, Sexton said, and the Tennessee Journal reported further details of the proposal, which includes adding much of Williamson County to the 5th Congressional District, which Democrat Jim Cooper of Nashville has represented since the early 2000s.
The Senate Finance Committee also met Tuesday to consider fiscal projections for the upcoming budget year.