The families of the six victims of Monday's Covenant School shooting have fielded a huge amount of requests for statements about their loved ones as the horrific event made national and international news. We have collected the public statements made by the victims' families.  
Katherine Koonce (60) was the head of the school and is believed to have directly confronted the shooter. She dedicated her career to teaching at area private Christian schools. 
"Katherine was devoted to her family, her friends, and especially the children she cared for," writes Koonce's family in a statement. "She gave her life to protect the students she loved. We are devastated by our loss but depending on our God for comfort and healing. It is our privilege to honor Katherine's legacy and to celebrate her remarkable spirit. We are grateful for the prayers of many on our behalf, and we pray for the families of the six others who died." 
Hallie Scruggs (9) was the daughter of the lead pastor of the Covenant Presbyterian Church and one of four children, the only girl. 
"We are heartbroken," Chad Scruggs tells ABC News in a statement. "Through tears we trust that she is in the arms of Jesus who will raise her to life once again."
Evelyn Dieckhaus (9) was a classmate of Hallie's, loved to play with dolls and hoped to be an occupational therapist like her mother when she grew up.
"Our hearts are completely broken," the Dieckhaus family tells ABC News. "We cannot believe this has happened. Evelyn was a shining light in this world. We appreciate all the love and support but ask for space as we grieve."
William Kinney (9) was celebrated by his baseball teammates at Crieve Hall Baseball Park. 
Mike Hill (61) was a custodian at the school for more than a decade. His family released a statement saying he loved to cook and spend time with family. He had seven children and 14 grandchildren. 
"We pray for the Covenant School and are so grateful that Michael was beloved by the faculty and students who filled him with joy for 14 years," the statement reads. 
Cynthia Peak (61) was a substitute teacher at the school. According to Gov. Bill Lee, the Louisiana native and mother of three was also a close friend of Tennessee first lady Maria Lee. 
"Cindy was a pillar of the community, and a teacher beloved by all her students," her family tells ABC News. "Her favorite roles in life were being a mom to her three children, a wife to her husband, and an educator to students."
This story was first published by our sister publication Nashville Scene.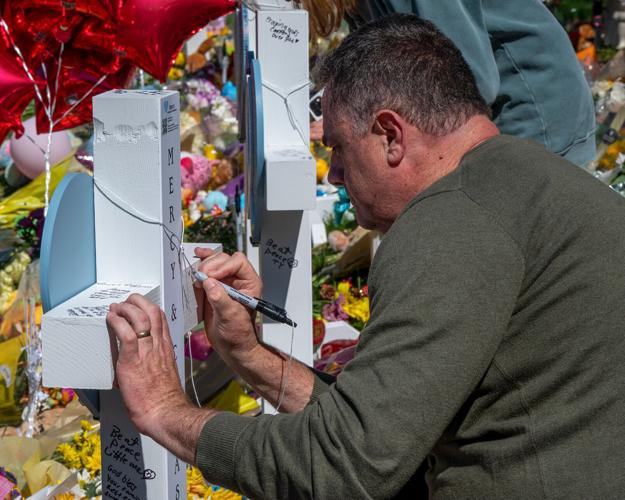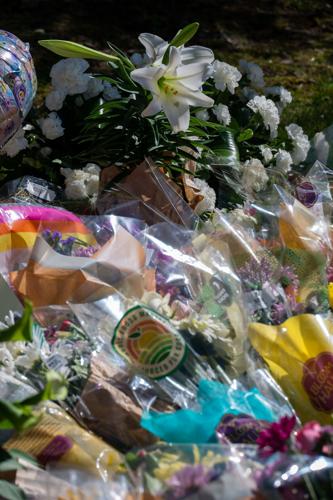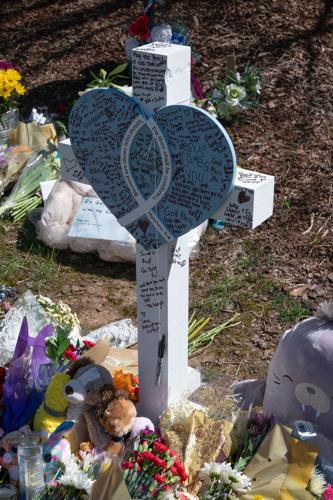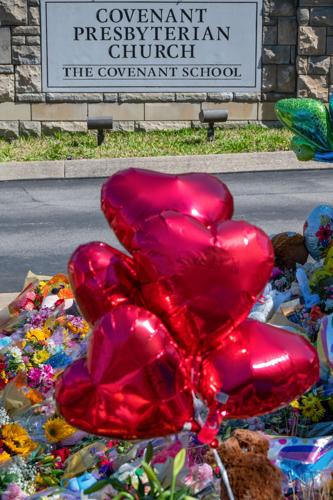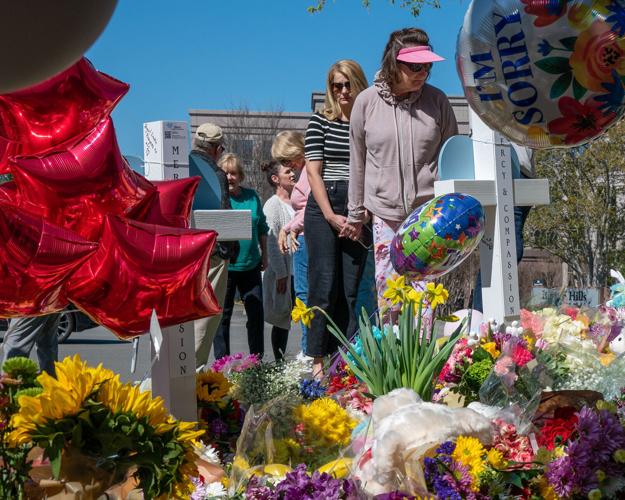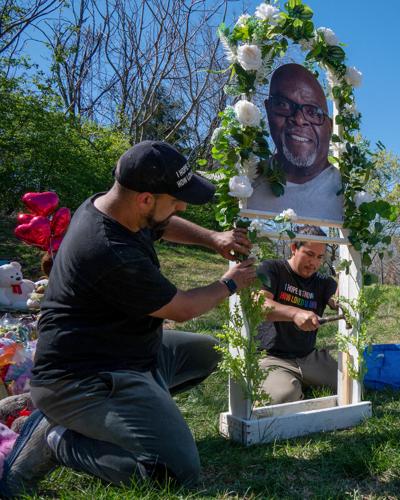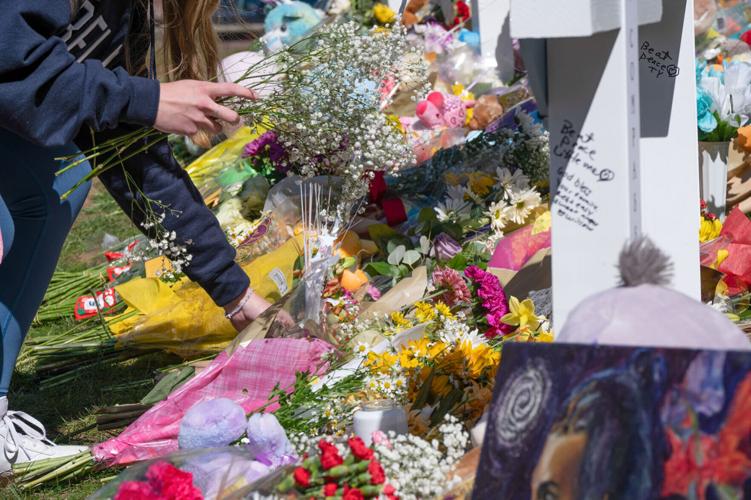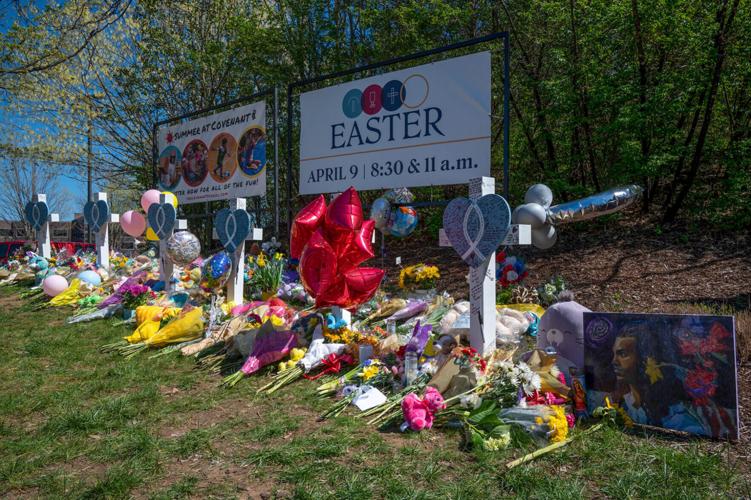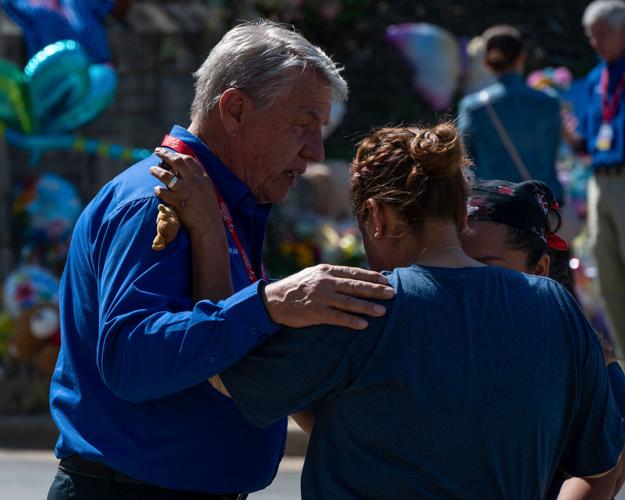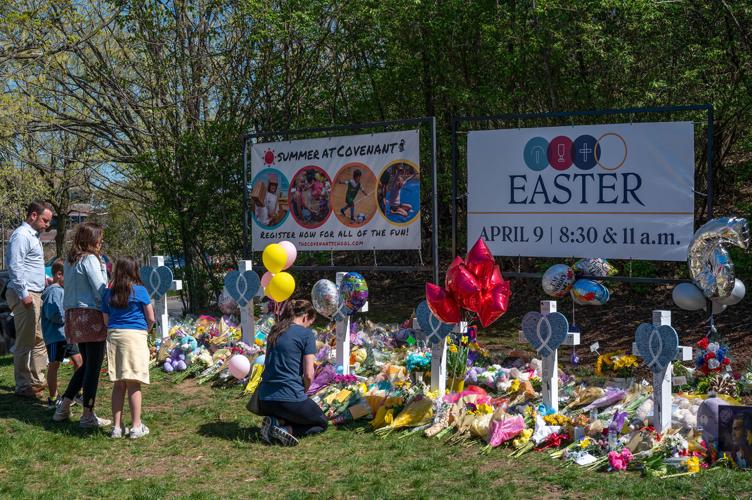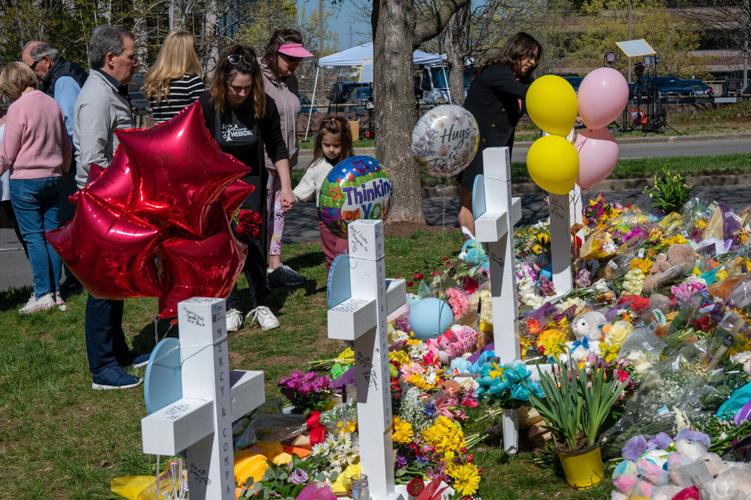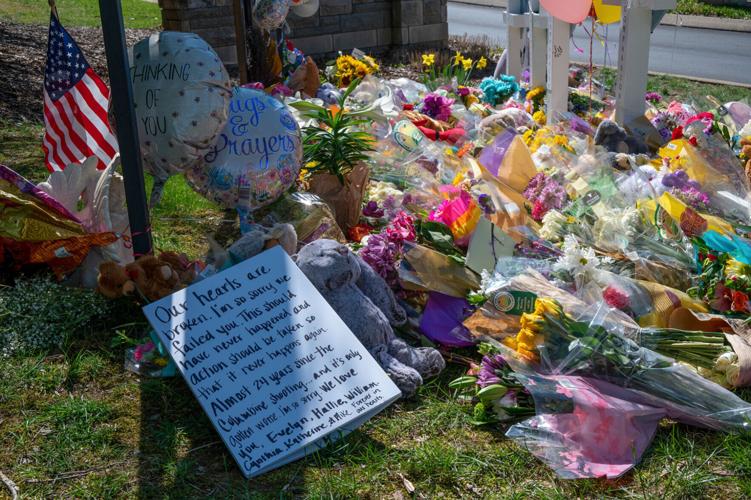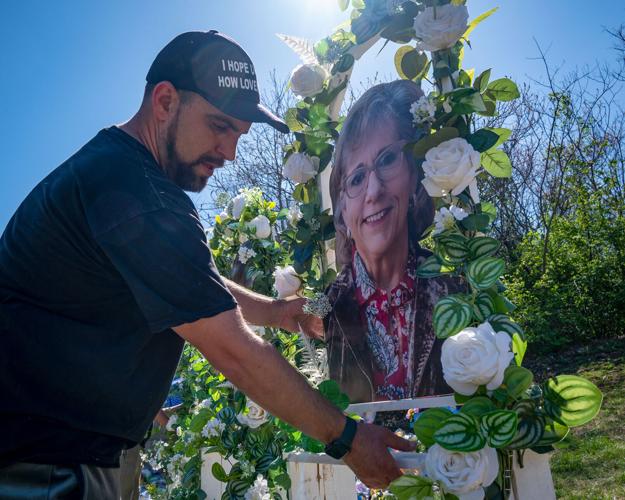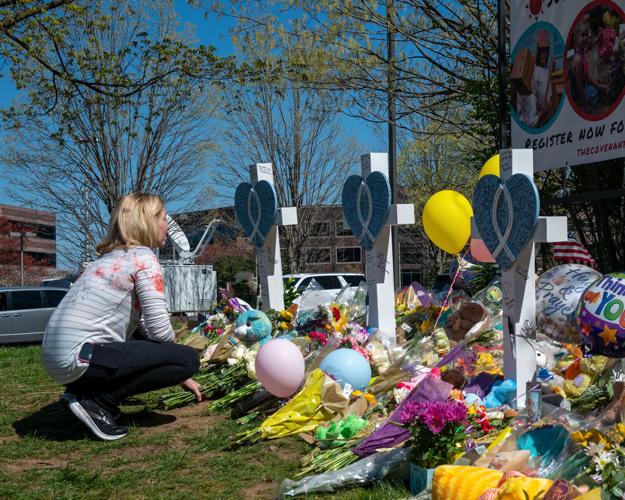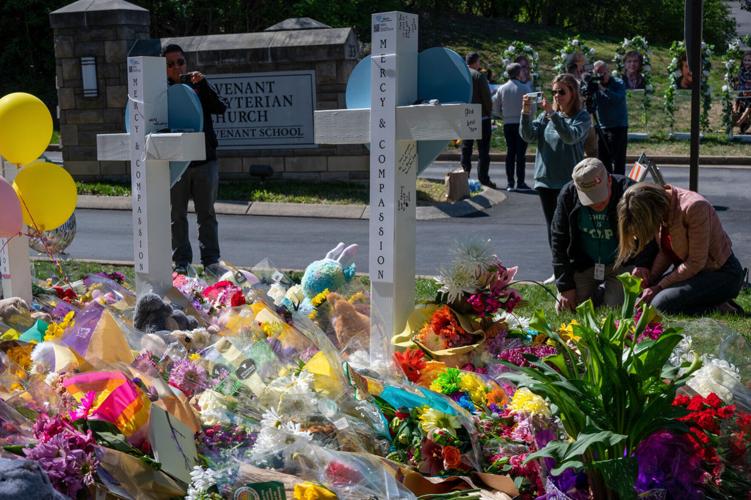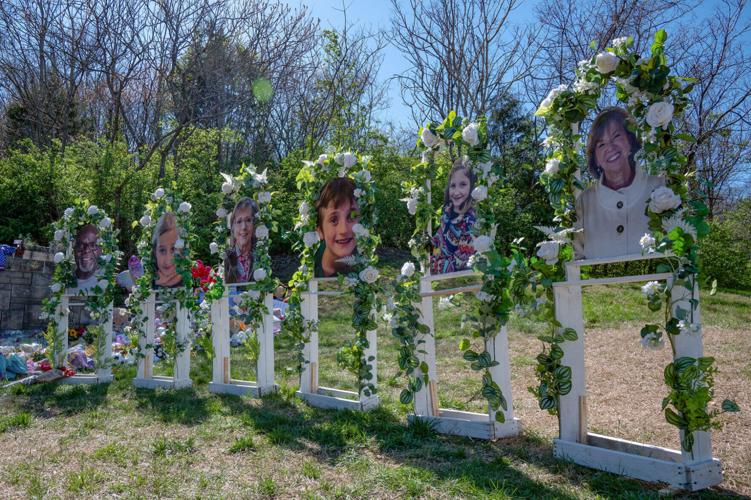 Covenant School Shooting Memorial