When then-New York-based SomeraRoad announced in July 2020 plans to open a second headquarters in Nashville, those who follow urban place-making issues took note.
At the time, SomeraRoad was still newish to Music City — and even a relatively youthful company, having been founded in 2016. It garnered local headlines in 2017 with its announcement of the Pins Mechanical project in the North Gulch and again in December 2019 with the announcement of what would evolve as Paseo South Gulch, now under construction in the downtown district from which its name derives.
However, the company also has been active in the general Wedgewood-Houston area, in which its local office is located. In April 2019, SomeraRoad paid $9.3 million for property located at 1414 Fourth Ave. S. The project for that site will offer a multifamily residential component, an existing ware-house, the construction of additional buildings and a small park.
Demolition at the Fourth Avenue site is completed, and a summer groundbreaking is slated.
In March 2020, SomeraRoad once again captured local attention when it announced it had offered a $17 million property purchase and leaseback package as an alternative to the then-pending Watkins College of Art and Belmont University deal announced a few months earlier. Though the effort failed to gain traction, the company would announce four months later its plan to open a local office.
In short, SomeraRoad was here to stay.
Jonathon Reeser serves as principal and head of the Nashville office team with Andrew Donchez, who is a principal and head of development. Reeser says SomeraRoad began targeting Nashville in 2016-17, with company officials having had no local ties at that point. Since then, six company officials have relocated to the city from New York, and the company's local office is home to 10 employees.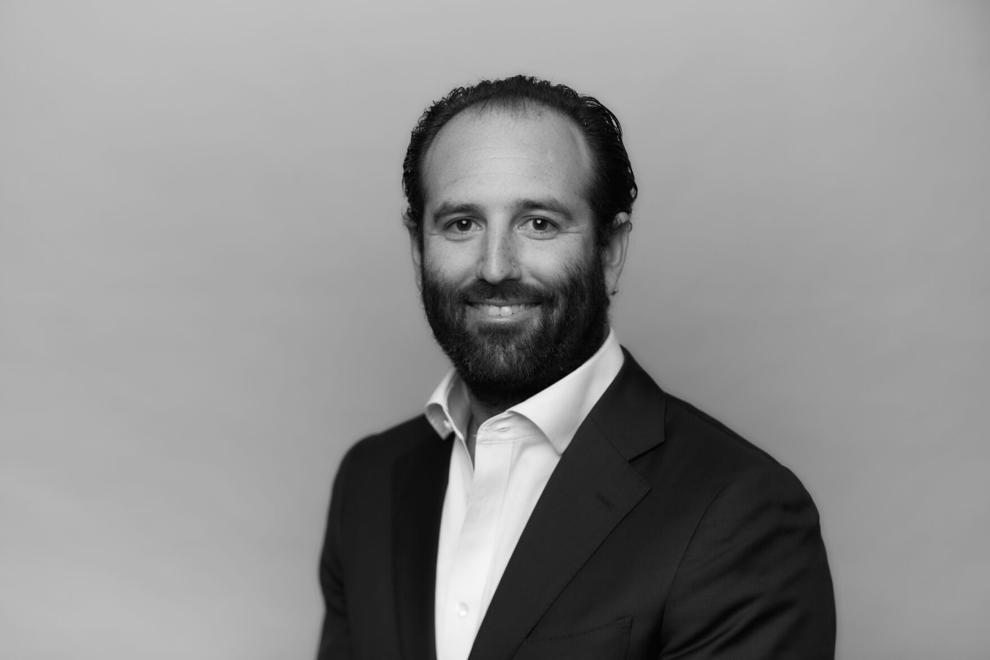 The numbers are noteworthy considering SomeraRoad also has small office presences in Pittsburgh, Indianapolis, Kansas City and Cleveland, with an office soon to open in Austin.
"We are invested in over 40 markets across the county, and Nashville has risen to the top of cities we want to continue to invest in," 
Reeser says.
With the company well-established in Music City, it is prepped to elevate its local efforts.
Recently, SomeraRoad completed demolition on the aformentioned Wedgewood-Houston site on Fourth Avenue South. A summer groundbreaking is tentatively set.
And the company is underway with Prima, a residential tower to rise between the Downtown Antique Mall Building and the Bill Voorhees Company Building in its Paseo South Gulch development. SomeraRoad is hoping to have the project — which also will include a second future tower — completed by mid-2025.
Reeser says the pandemic created a challenge coordinating schedules and meeting in person.
"Our business is most efficient when done in person," he notes. "That said, technology such as Zoom and Microsoft Teams has allowed our team members and counterparts to constantly stay in touch and be connected.
"Outside of a few closures for potential COVID exposures, we haven't had major interruptions," Reeser adds.