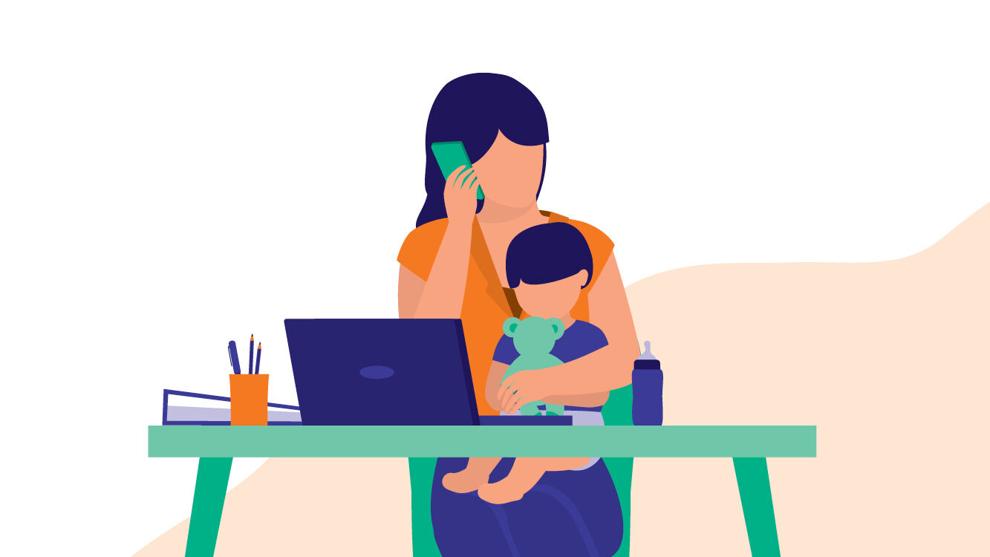 Working hasn't worked well lately for many moms. About 3.5 million American mothers living with school-age kids lost their jobs, took leave or left the labor market between March 2020 and December 2021.
About 40 percent of employers beefed up child care assistance during the pandemic — mostly through remote work and flexible schedules, U.S. Chamber of Commerce Foundation researchers found. Still, only 1 percent of employers provide direct support such as backup child care or on-site facilities, according to the foundation's August 2021 report.
But a Nashville-based technology company was ahead of the pandemic push for work-place child care.