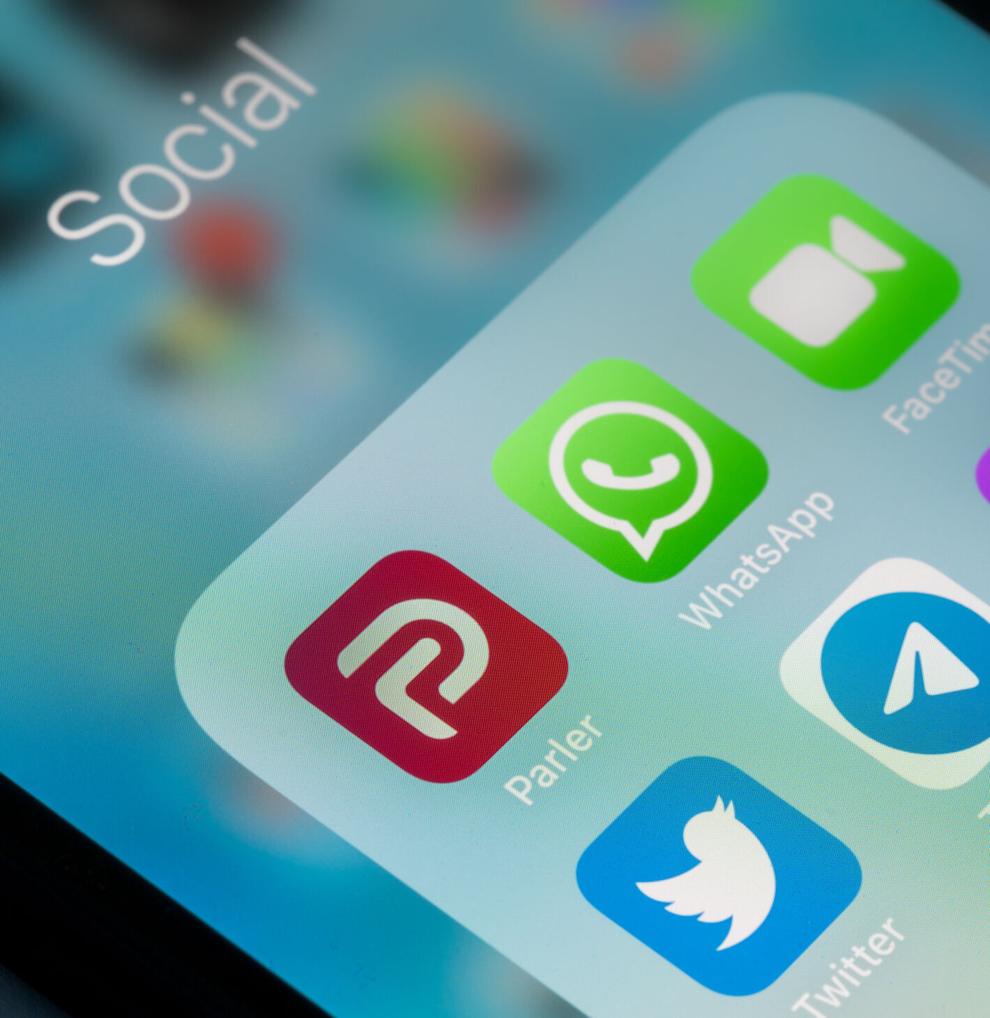 Parler — the social media platform that has become a popular alternative among right-wing users looking for less regulation of what they can post — is relocating its corporate headquarters to Nashville. 
It's not clear whether the company means Nashville proper or a more conservative landing spot like, say, Franklin. The company's LinkedIn page lists its new address as a post office near Five Points in East Nashville.
Parler is yet another high-profile entity popular with the right to move to Middle Tennessee. 
Parler's decision to leave Nevada for Tennessee was announced by the company's CEO George Farmer in a release shared Tuesday by former Nashville reporter Bobby Allyn, now covering Big Tech for NPR in Silicon Valley. 
"Tennessee has great weather, an abundance of southern hospitality, wonderful music and barbecue," Farmer said. "Even more than that, though, Tennessee shares Parler's vision of individual liberty and free-expression." 
Scores of Donald Trump fans decamped to Parler last year after President Joe Biden won the 2020 election. The company's app was later booted off major platforms, such as Apple's app store, after it was revealed that it was used as a means of communication and planning for Trump supporters who rioted and forcibly entered the U.S. Capitol on Jan. 6 in an attempt to stop the certification of the presidential election. The Parler app returned to the Apple store in May.
Parler follows The Daily Wire and right-wing figures like Tomi Lahren and Matt Walsh in relocating to Middle Tennessee.