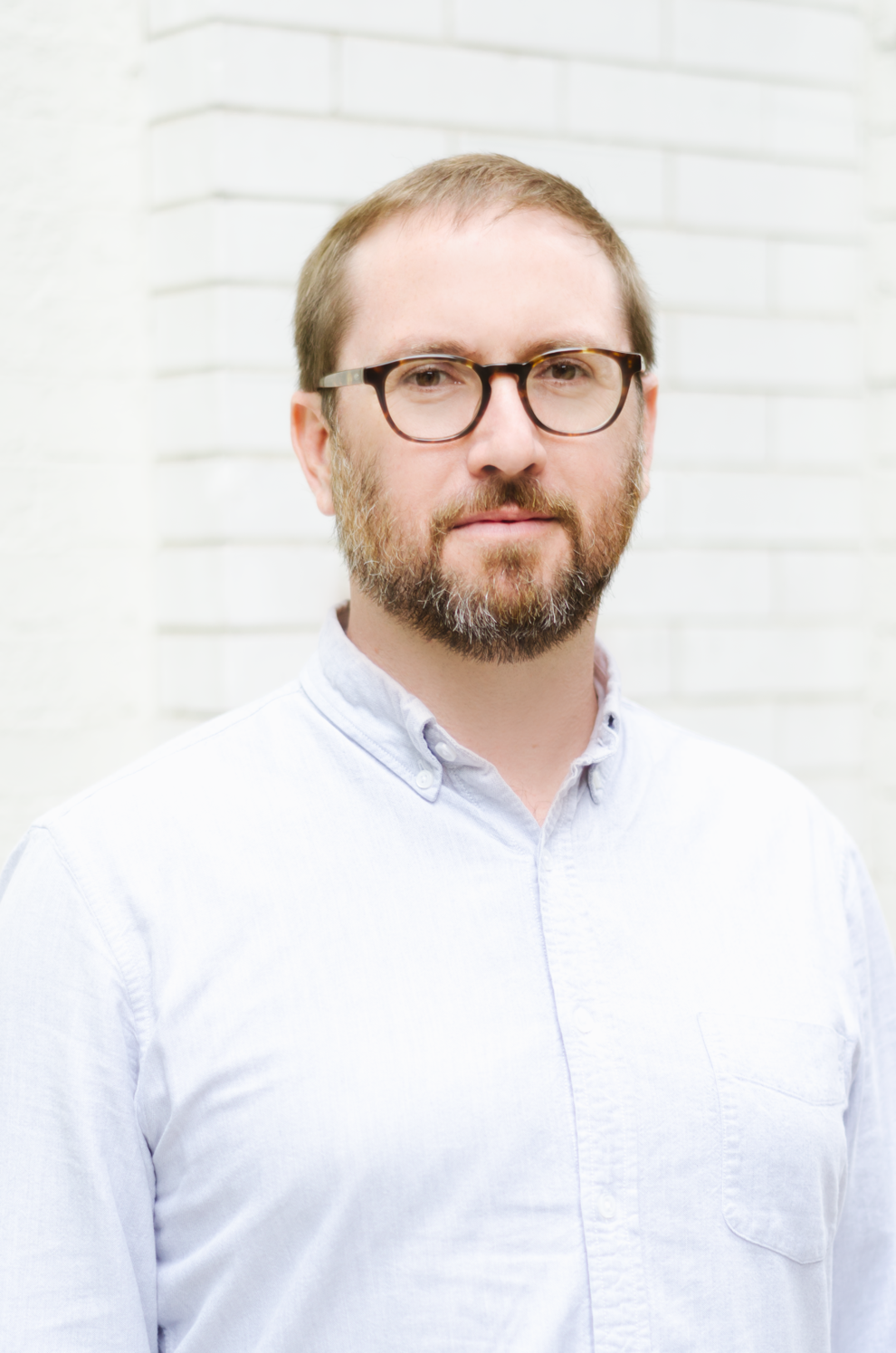 Project Admission, a Nashville-based sports ticketing technology platform, raised $5.5 million in a recent seed funding round, according to a spokeswoman for the company.
"We put our stake in the ground [when Covid began]," co-founder Stephen Glicken said in an interview with Forbes. "We didn't pivot. We didn't become a live streaming business. There was a lot of pressure at that moment to figure out what to do. I stuck my stake in the ground and said, 'Look, if you have any eye to history, these things end. I don't know when it's going to end, but they do end.'"
Anthemis Group, a London venture capital firm focused on financial startups, led the round, according to a release.
"Anthemis brings a wealth of knowledge that will be instrumental as we continue to expand," Glicken, who serves as CEO, said in the release. "It's exciting to get to this next phase of the business and to be working with such great partners. We have an amazing opportunity to help fuel growth and innovation for live events around the world."
Since setting up shop in 2017, Project Admission has reportedly raised more than $9 million in funding. The startup's technology has been integrated into online ticket marketplaces like SeatGeek and Tickets.com.
Using the Project Admission technology, sports teams can create their own branded online storefronts, allowing them to sell tickets to a specific group. The tech company touts big name clients such as the Cleveland Cavaliers and New Orleans Pelicans of the NBA and Minnesota United FC and Portland Timbers of Major League Soccer.
A spokeswoman for the company said the new funds will be used to grow its staff of 20 and expand its business into Broadway musicals in 2022.