Broadway Brewhouse Midtown — one of Nashville's first bars to highlight craft beer — will close Sunday after a more than 25-year run.
Angela Jones, the owner of the business, believed to have opened in the mid- to late-1990s and located at 1900 Broadway, announced the closing via social media.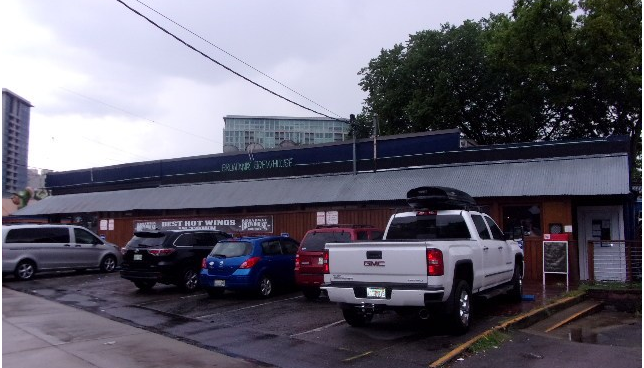 Though it also offers bar food and various alcoholic beverages, Broadway Brewhouse Midtown is likely best known for its nearly 80 beers on tap.
According to a Davidson County Register of Deeds document, Jones acquired the property in 2016 for $1.2 million with former husband Kelly Jones (who owns various local bars, including the nearby Red Door Midtown, and who once co-owned Broadway Brewhouse Midtown), according to Metro records.
Downtown sister business Broadway Brewhouse, located at 317 Broadway and opened in 2006 within The District, remains open. Kelly Jones and co-owner Ric Clark also operate Brewhouse West (in West Davidson County) and Brewhouse South (in Franklin).
Broadway Brewhouse Midtown and long-closed JJ's Market (the two operated within one block of each other) offered a synergy of sorts in the 1990s and early 2000s, as JJ's ranked among Nashville's first retailers to highlight craft beer.
Terry Cantrell, remembered by long-timers as the owner of live music venue Cantrell's, owns an adjacent property at 1904 Broadway. The building located on the site previously housed Tavern.