The Ayers Foundation announced Thursday that Dr. Burton Williams — known for his work in Nashville's financial services and higher education sectors — has been hired as chief executive officer.
According to a release, the position is newly created, with Williams to work closely with Janet Ayers, president of the Parsons, Tennessee-based nonprofit. He is expected to split his time between Nashville and Parsons.
With the addition of Williams, Susan Rhodes, Ayers Foundation senior adviser to the president and former executive director of the entity's scholars program, is now focused on strategies, policies and projects, the release notes.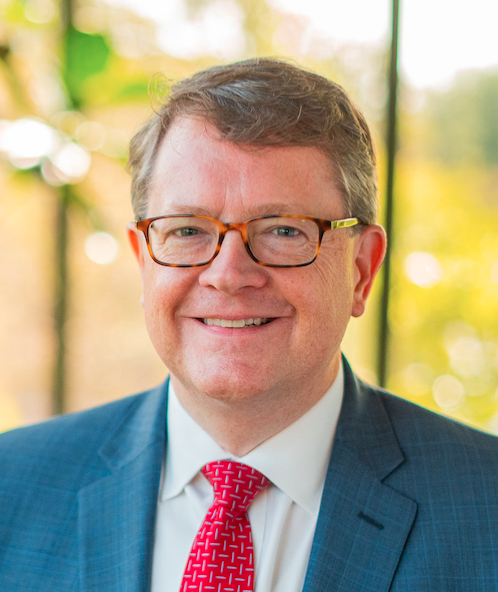 Most recently, Williams was lead financial planner and director of Brentwood-based TrustCore Institutional. He previously served as Lipscomb University associate vice president for advancement and as both the university's assistant dean of the college of education and associate dean of the college of business. Williams earlier held similar roles at Freed-Hardeman University in West Tennessee.
Williams holds a Doctor of Education degree from Lipscomb and both a Master of Science degree in financial planning and a Bachelor of Business Administration degree in accounting from Freed-Hardeman.
Co-founded in 1999 by Ayers and husband Jim Ayers, The Ayers Foundation provides college access, counseling and scholarships to rural students, while also supporting medical services for children, research into pre-cancer detection and diagnosis, continuing professional education and development for teachers.
The Ayers Foundation and Nashville-based FirstBank are loosely affiliated, as Jim Ayers was the sole owner of FirstBank prior to the initial public offering in September 2016 of parent company FB Financial. Ayers stepped down as FB Financial executive chairman in early 2021 yet still has some ownership stake in the company (read here).
The foundation garnered local headlines in 2016 when it gifted Belmont University $15 million, the then-largest single donation in the institution's 125-year history (read here).
"We wanted someone who values our student-centered culture and our focus on helping rural communities, with the proven business and management experience to work with our standing team to rapidly scale our efforts and help move us forward," Janet Ayers said in the release. "Having known Dr. Williams for several years, we believe our search led us to the best candidate reflecting these values and skills. He has nearly 25 years of experience in administration, community engagement, academics and research."