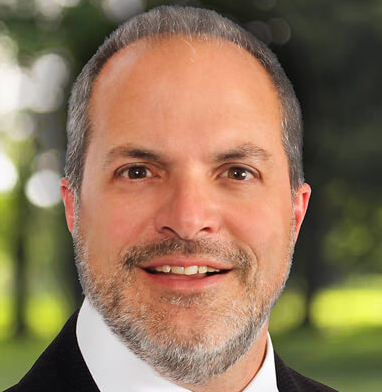 Nashville-based managed IT and print services company Novatech Inc. has acquired ManagedPrint of South Carolina.
Financial terms of the deal were not disclosed in a release.
Based in Columbia and led by President Rich Houghton, ManagedPrint focuses on services involving printer repair and supplies.
"[Managed print services] provide critical solutions for today's ever-changing business office, and we're committed to bringing this capability to a wider audience. As proof, we completed four acquisitions in the past 12 months, including this one," Dan Cooper, Novatech CEO, said in the release. "The addition of the ManagedPrint solution portfolio and their tenured team brings an unparalleled level of support to our MPS portfolio. This acquisition gives us complete service coverage across South Carolina."
Private investment firm Trivest Partners is the parent company of Novatech, the headquarters for which is located on Charlotte Avenue in West Nashville. Founded in 1981, Trivest has completed more than 350 transactions, totaling approximately $7 billion in value.