Nashville-based managed IT and print services company Novatech Inc. has acquired Atlantic Business Systems of Melbourne, Florida.
Financial terms of the deal were not disclosed in a release.
The transaction follows Novatech's having paid in January an undisclosed sum for ManagedPrint of South Carolina (read here).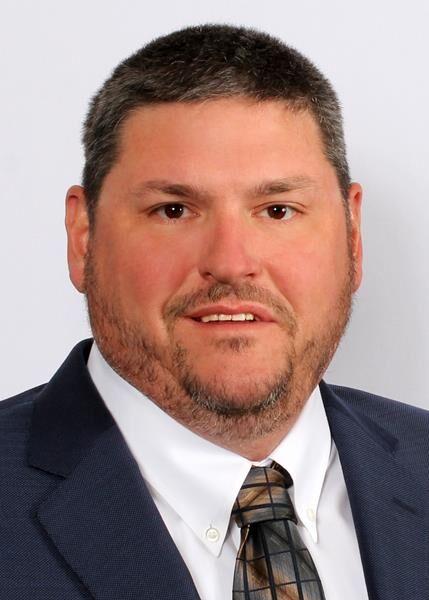 Founded in 1994 by Barry Wallingford, Atlantic Business Systems has worked with vendors such as Sharp, Cisco, SonicWall, Microsoft, Ploy and Dell. The company specializes in services related to managed IT, copiers and printers, and document management/security.
The release notes the ABS leadership team will report to Dave Moorman, Novatech president and chief information security officer. ABS will maintain its own back-office infrastructure and current sales, service delivery and operations teams.
"ABS is an incredible addition to the Novatech family of businesses," Moorman said in the release. "I've found the ABS employees and technology partners second to none. We're extremely excited to leverage their skills, passion, knowledge and technical capability."
Novatech was founded in 1998 and is a portfolio company of Coral Gables, Florida-based Trivest Partners. Founded in 1981, Trivest has completed more than 350 transactions valued at a collective approximately $7 billion.