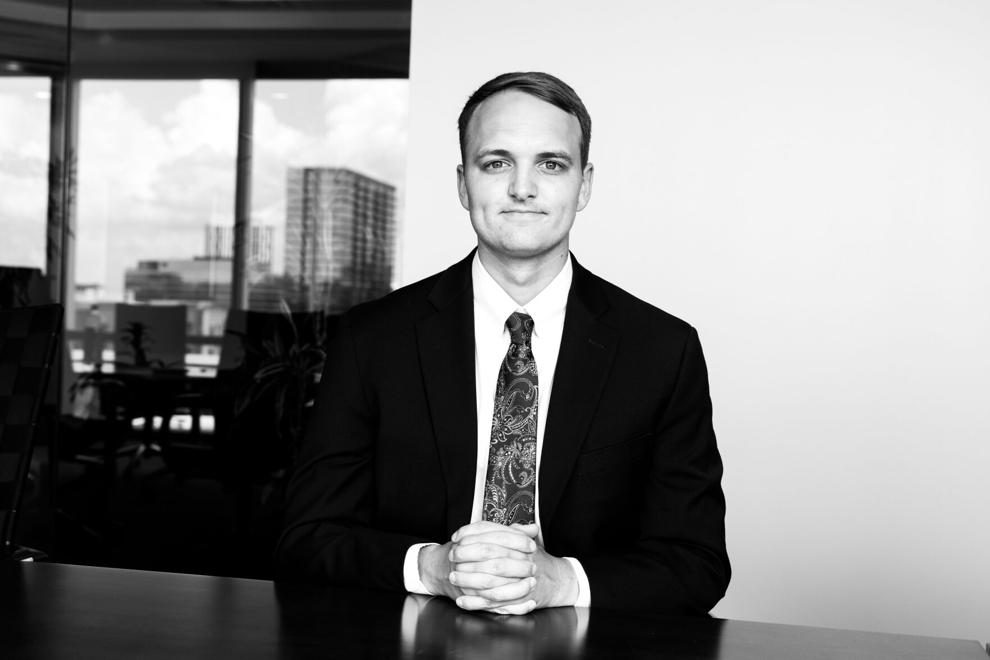 Nashville-based Patterson Intellectual Property Law has announced the hiring of attorneys Wesley Barbee and John Willis Stevens.
Both graduated from Belmont College of Law in 2022 and previously studied mechanical engineering at the University of Alabama.
Prior to law school, Barbee was a mechanical engineer. Both joined the firm last year, according to online biographies.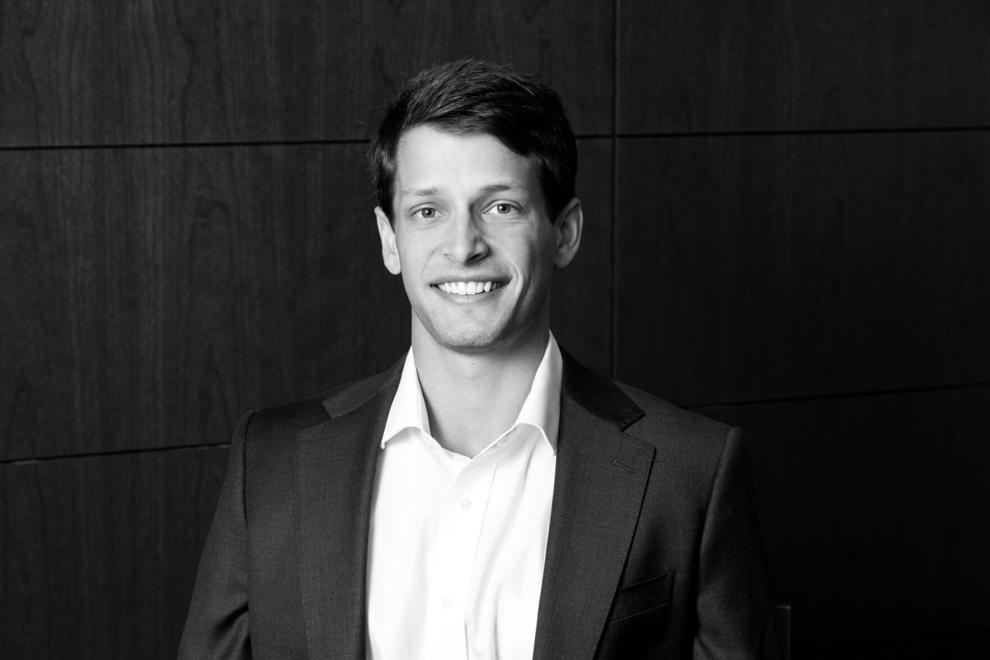 "We are extremely excited to welcome Wesley and John to the firm," said Ryan Levy, managing shareholder for Patterson IP. "They are the next generation of our industry, and their passion, dedication and personal networks will be great assets to the entire Patterson team and the clients they serve." 
Epstein Becker Green adds partner
Epstein Becker Green has named Heath Edwards a member of the firm in its Nashville office.
Most recently, Edwards spent a year as partner at FordHarrison in Nashville. Previously, he was interim employment counsel at health care company Wellpath, a partner at Waller Lansden Dortch & Davis and an attorney at FordHarrison.
Edwards represents health care clients in labor and employment matters.
"EBG is always focused on expanding our employment law and litigation practices with talented lawyers, and Heath is now part of that expansion in Nashville," said David Garland, chair of the firm's employment, labor and workforce management steering committee. "Heath's particular focus on representing health care employers, his experience in the Southeast, and his ability to lead clients to creative solutions aligns perfectly with our team's goals and culture."
EBG has had ties to Waller since the New York-based firm launched a Nashville office in 2017. Former Waller chair John Tishler joined EBG last year, and two Waller partners joined EBG's Nashville office at the start of this year. Waller was recently acquired by national firm Holland & Knight.