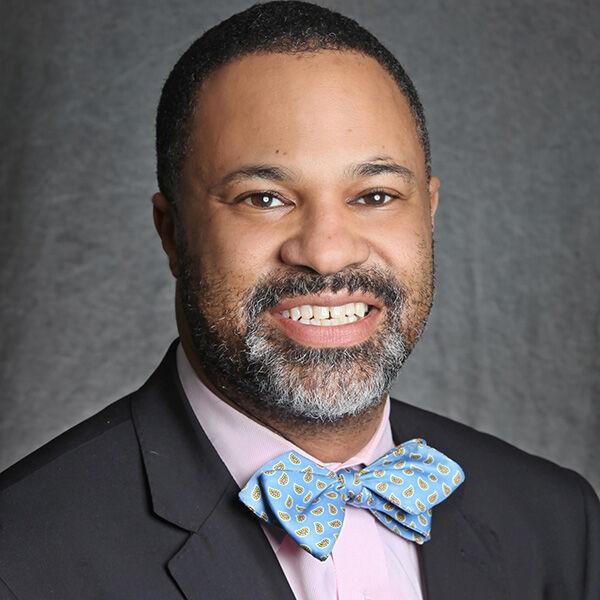 Former presiding night court Magistrate John Manson has joined law firm Lewis Thomason as special counsel.
Late last month, Manson launched a campaign for Seventh Circuit (Probate) Court Judge. In addition to his role as magistrate, he has held positions as environmental court referee, judicial commissioner for General Sessions and special master and law clerk to the Circuit Court.
The primary election is in May. Also running for the seat held by retiring Judge Randy Kennedy is term-limited Metro Councilmember Larry Hagar.
At Lewis Thomason, Manson's practice will include criminal law, domestic relations, estate planning and probate matters, according to a release.
Manson attended Morehouse College and Howard University School of Law. He previously practiced at Manson Johnson Conner, PLLC, founded by his father Richard Manson.
In addition to Nashville, Lewis Thomason has offices in Knoxville, Memphis and Sevierville.