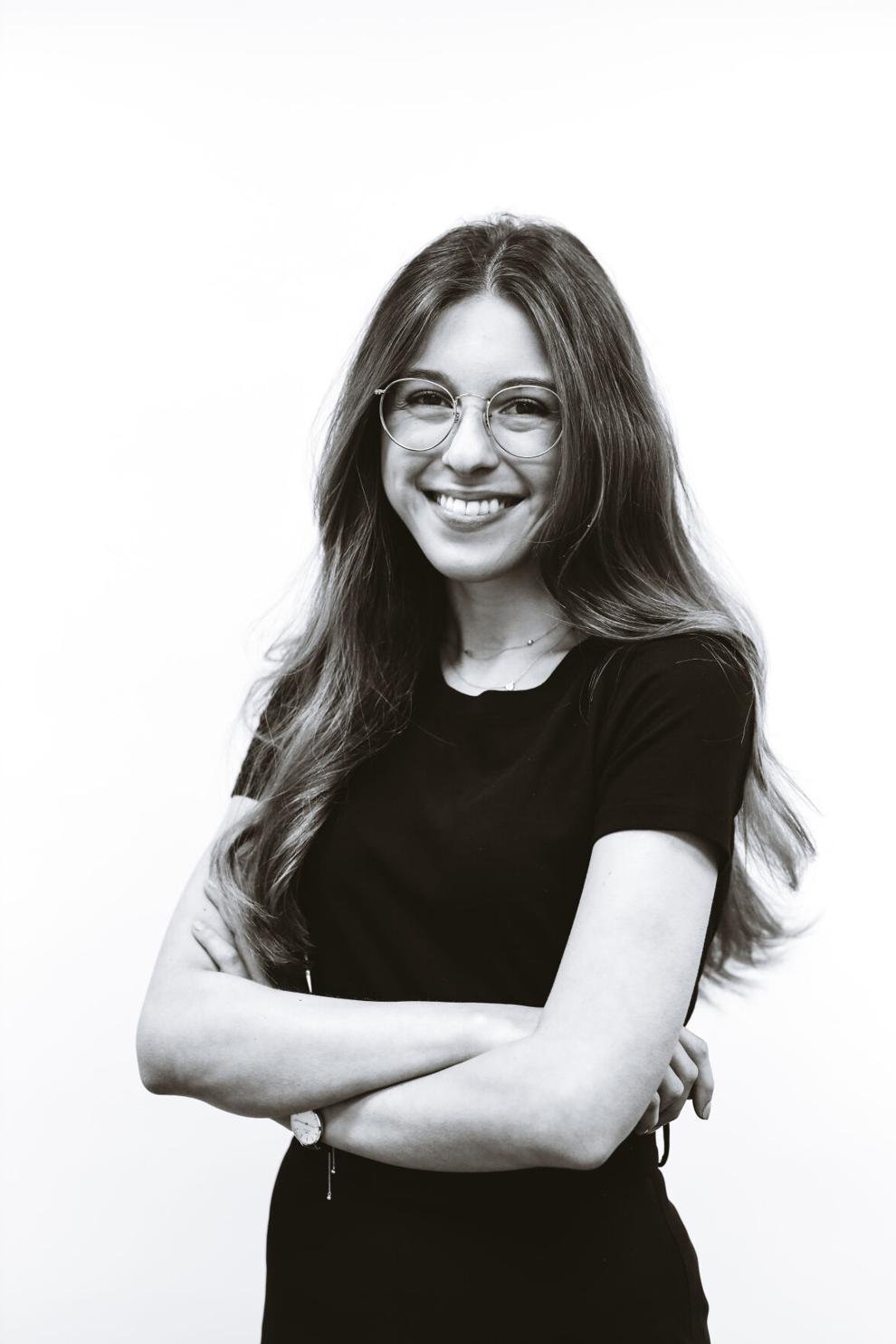 An attorney who has passed the Uniform Bar Exam and is licensed to practice in New York is asking the Tennessee Supreme Court to step in after the Tennessee Board of Law Examiners repeatedly denied her request to transfer her bar score to Tennessee.
Violaine Panasci moved to Nashville in 2021 after being hired by Chattanooga-based Rockridge Venture Law. She previously earned an LL.M. degree at Pace University in New York, where she passed the bar and was licensed to practice. Panasci attended college and law school in Canada.
The Tennessee board determined that her Canadian education was not "substantially equivalent" to an American legal education. The distinction has caused problems before, including when Argentine lawyer Maximiliano Gabriel Gluzman successfully petitioned the Tennessee Supreme Court after the TBLE would not let him take the bar exam.
In legal filings, Panasci notes that more than 100 similarly situated attorneys have been admitted to practice in Tennessee.
"Although the record shows that Ms. Panasci has significant academic and professional American credentials, the Board has refused to look beyond the bounds of Ms. Panasci's association with the French-Canadian educational system," her attorney, former U.S. Attorney Bill Killian, argued in one filing. "The Board has effectively categorized Ms. Panasci as a foreigner and has consistently avoided the fact that Ms. Panasci is a dual citizen, is a Tennessee resident and taxpayer, is barred in a U.S. state that enjoys comity with Tennessee, did obtain a J.D. in an English Common Law Jurisdiction, and did earn a 'passing UBE score' superior to most test takers in any UBE state. Plainly, the record shows that the Board has discriminated against Ms. Panasci on the basis of national origin."
Tennessee began using the UBE in 2019.
In a response, the TBLE argued that it did not have the authority to make exceptions (an argument disputed by Panasci, noting past examples).
"Had the Board possessed such discretion, it would likely have exercised it here," the TBLE wrote. "The Supreme Court does have such power and might, on further review, choose to deem her education to be substantially equivalent."
Brian Faughnan, a Memphis attorney specializing in attorney qualifications and legal ethics, suggested that the TBLE is risking "a much broader adverse ruling" by litigating the case despite admitting that it would "likely" have allowed Panasci to practice if it thought it had the discretion. Still, he wrote on his blog, he predicts that the Supreme Court will grant Panasci admission "without weighing into all of the other thorns the case might present."
"There is no serious dispute in this case about whether I am qualified to practice law in Tennessee," Panasci said. "My credentials speak for themselves. ... The Board should be reprimanded for its overly burdensome and arbitrary application of a state occupational licensing law in a way that impedes job creation and slows economic growth, not to mention the state resources that have been wasted on this case alone."