Ascension Saint Thomas opened a new surgery and critical care tower and spine institute at its Midtown campus on Tuesday.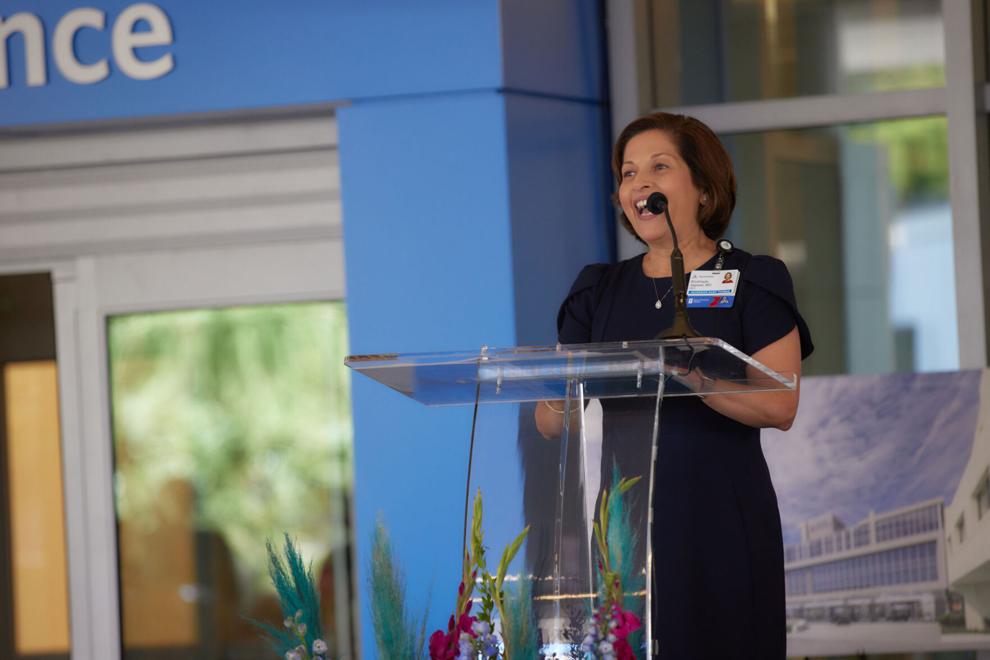 The new tower adds 36 intensive care units, 18 operating suites and 63 post-anesthesia care units, as well as a learning center that will allow live-streaming from operating rooms for collaboration between hospital campuses, according to a press release.  
This is part of the $300 million "Midtown Modernization" for the organization.  
Earlier this year, the hospital's Midtown campus opened a women's care emergency department, as well as a rehabilitation hospital. 
Matthew Walker receives cancer screening equity grant
Matthew Walker Comprehensive Health Center, a Nashville community health center, has received a $500,000 federal grant to improve equity in cancer screenings throughout Nashville, Clarksville and Smyrna. 
Matthew Walker will work with Vanderbilt-Ingram Cancer Center to deploy outreach specialists and patient navigators to offer cancer screenings focusing on breast, cervical and colon cancers.  
The U.S. Department of Health and Human Services and Health Resources and Services Administration grant is part of $5 million put toward equity in cancer screening under President Biden's Cancer Moonshot Initiative. Matthew Walker is one of 11 HRSA-funded community health centers to receive such funding. 
"Many of our community members still lack access to affordable, timely cancer screenings," said Katina Beard, CEO of MWCHC. "The Accelerating Cancer Screening project will strengthen our programs and ability to reach more people. We have a long history of working with our partners at the Vanderbilt Cancer Center; now we will have an opportunity to use the various tools and resources together in this national effort. We are confident these efforts will increase and improve cancer screening rates in our community."
Vanderbilt opens Pleasant View clinic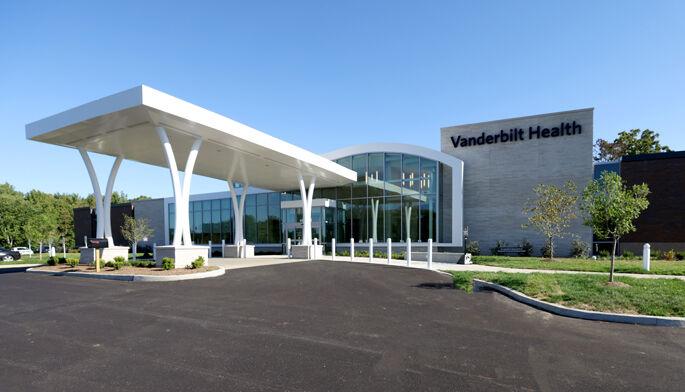 Vanderbilt Health Pleasant View is now open and offering primary care, women's health, medical oncology, spinal care, imaging and lab services, as well as a walk-in clinic. 
The outpatient facility will be operated by physicians, nurses and staff of Vanderbilt University Medical Center to serve Cheatham, Montgomery and Robertson counties. Housed in the location will be a Vanderbilt-Ingram Cancer Clinic, Vanderbilt Center for Women's Health and Vanderbilt Spine Center. 
"This attractive new facility is centrally located to serve the citizens of counties located northwest of Nashville, eliminating the need for a longer commute to access a unique array of services including primary care, cancer and women's health," said C. Wright Pinson, chief health system officer for VUMC.