With many health care workers leaving the field and not enough entering the field to make up for the loss, hospitals and home health care providers must compete for talent. Area companies have introduced flexibility incentives, training and technology-empowered recruiting to attract employees. 
Winnow uses AI in recruiting
Using Winnow, a Nashville-based artificial intelligence company, hospitals do not wait for applicants. Instead — using National Provider Identifiers and data on job changes — the AI predicts who is most likely to leave their job, even though they are not actively looking for a new one.
Winnow also leverages referrals from other physicians when recruiting doctors. Instead of openly asking staff for referrals, the technology prompts physicians to ask if they would recommend specific candidates that the AI has confirmed is in their network. On the whole, physicians are too burned out to supply referrals, or even look for a new job themselves, said Paul Vernich, CEO and co-founder of Winnow. 
"One thing I learned about physician recruiting in general is the holy grail is physician referrals. And so that's what we really wanted to emphasize and really drive a paradigm shift," he said. 
Developed out of Switchpoint Ventures, the company has been working with HCA, LifePoint and CHS to introduce a pilot. 
Launched in October 2021, Vernich said the company is projecting hitting breakeven by the third quarter of 2022. In April, it launched a joint development program with locally based Ardent Health Services. 
Graham Healthcare Group staffs home health care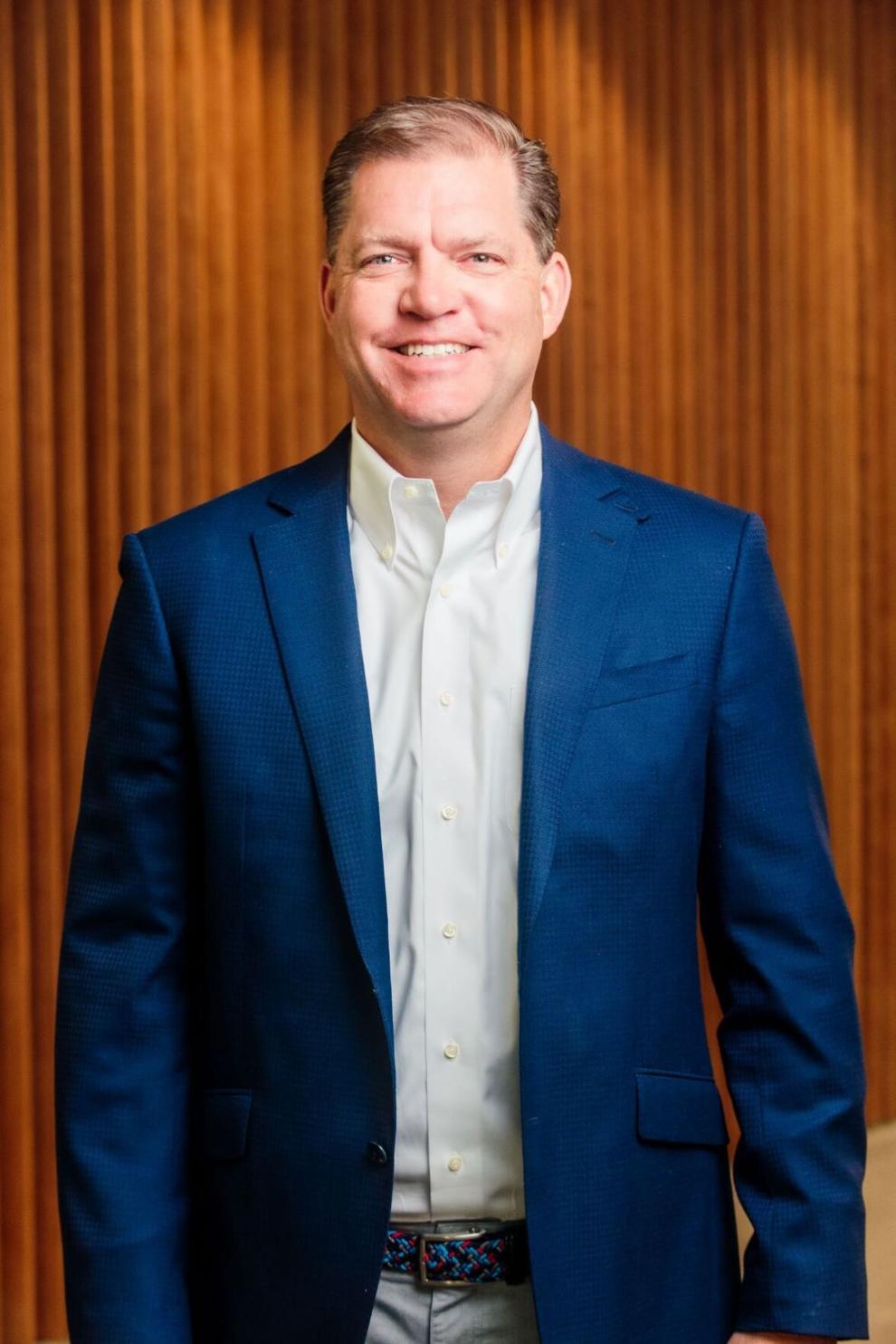 Graham Healthcare Group, which has a Nashville office, looks to incentivize nurses and aides to make the leap to home health care. It currently employs 3,000 health care workers including around 1,000 nurses. David Curtis, managing partner for subsidiary Graham Healthcare Capital, said the organization is in need of 300 to 400 more employees including physical therapists, occupational therapists, nursing aides, speech therapists and social workers. 
Graham Healthcare Capital also recently acquired the Skin Clique, a mobile Botox service, and is looking to double its workforce of 150. 
To entice future employees, Graham hires quickly, with the goal of seven days from application to offer. It also offers pension credits, a virtual mental health support platform and a fleet car program. 
"I think people like home health and hospice, because there's more flexibility in your schedule as a clinician," Curtis said. "It's inherently a work-from-home job. You're not coming into the office. You're getting in your car, visiting five or six patients a day."
Working in home health typically requires a year's worth of clinical experience, but the company is also looking into taking newer grads or creating a nurse residency program to fill the gap, Curtis said. 
HealthStream clients entice with education opportunities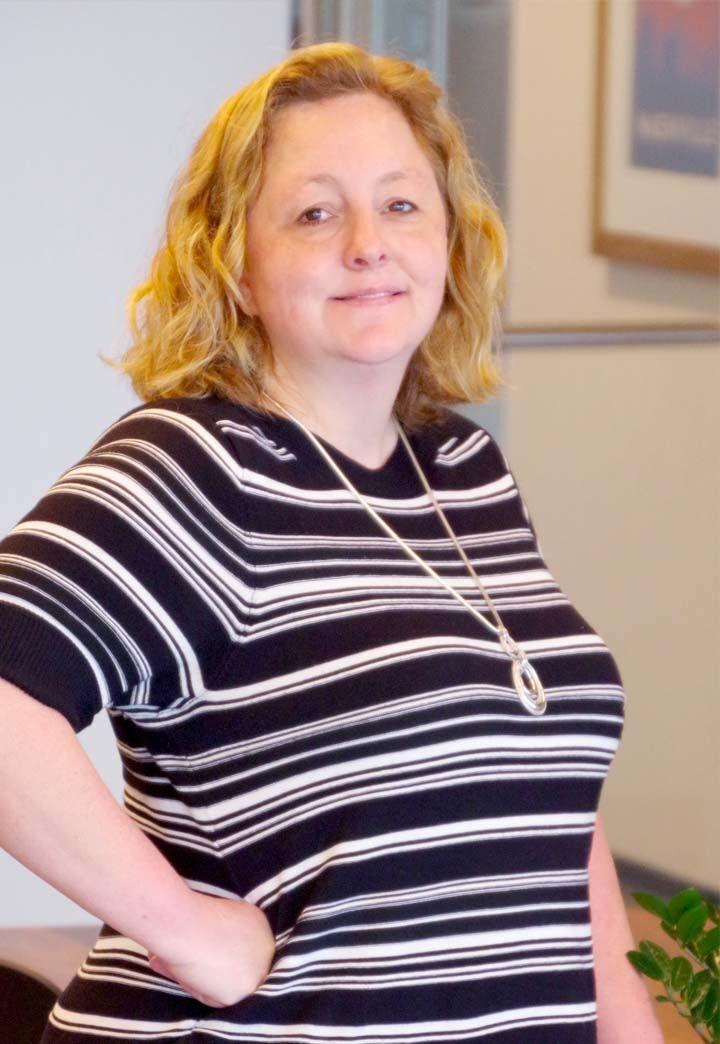 HealthStream, a Nashville-based workforce training provider, has already developed a 12-month nurse residency program for those fresh out of nursing school, which hospitals customize in an effort to make onboarding smoother.  
For those with a little more experience, HealthStream also offers a rapid onboarding program through Jane, a platform that identifies areas where the employee needs training as well as areas where they already have expertise.
Employers are generally expected to pay for training, though as a former nurse herself, HealthStream senior vice president Trisha Coady said opportunity for more training and advancement in the field is a draw. This perk helps employers become a preferred place to work and fight competition, she said.  
"I think employers could choose what amount of training, learning and development career opportunities they were providing to their nurses, but if you're going to compete for nurses, the places that nurses are picking to go is where employers are actually sponsoring their education and allowing them to grow and be safe," Coady said.