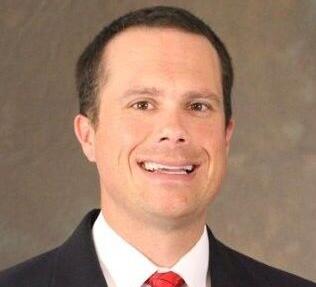 A Nashville-based health tech company that offers a fundraising platform to help patients pay for medical expenses has raised $2.5 million in a Series A funding round. 
The capital investment in CaringWays was co-led by Caduceus Capital Partners and Harpeth Ventures, and will be used to staff up and accelerate growth into the health care services market, according to a press release. 
The Nashville firm offers crowdfunding resources that are secure and HIPAA compliant, and can be used to pay health care providers directly. CaringWays currently has six full-time employees, including CEO Wes Sellers, President Kristi Morrow, chief technology officer Jason Ashman, vice president of development Dan Prokop and founder Ronn Hollis. 
"I know firsthand that unexpected medical expenses can cause stress and anxiety for patients and their families. CaringWays fills a gap in helping patients, their loved ones and hospitals resolve medical bills in a way that is convenient and secure," Sellers said in the release. "We believe that this solution is a rising tide that lifts all boats."
As part of the transaction, senior managing director of Harpeth Ventures, Chuck Byrge, and senior managing partner at Caduceus Capital Partners, Dave Vreeland, will serve on the board of directors.