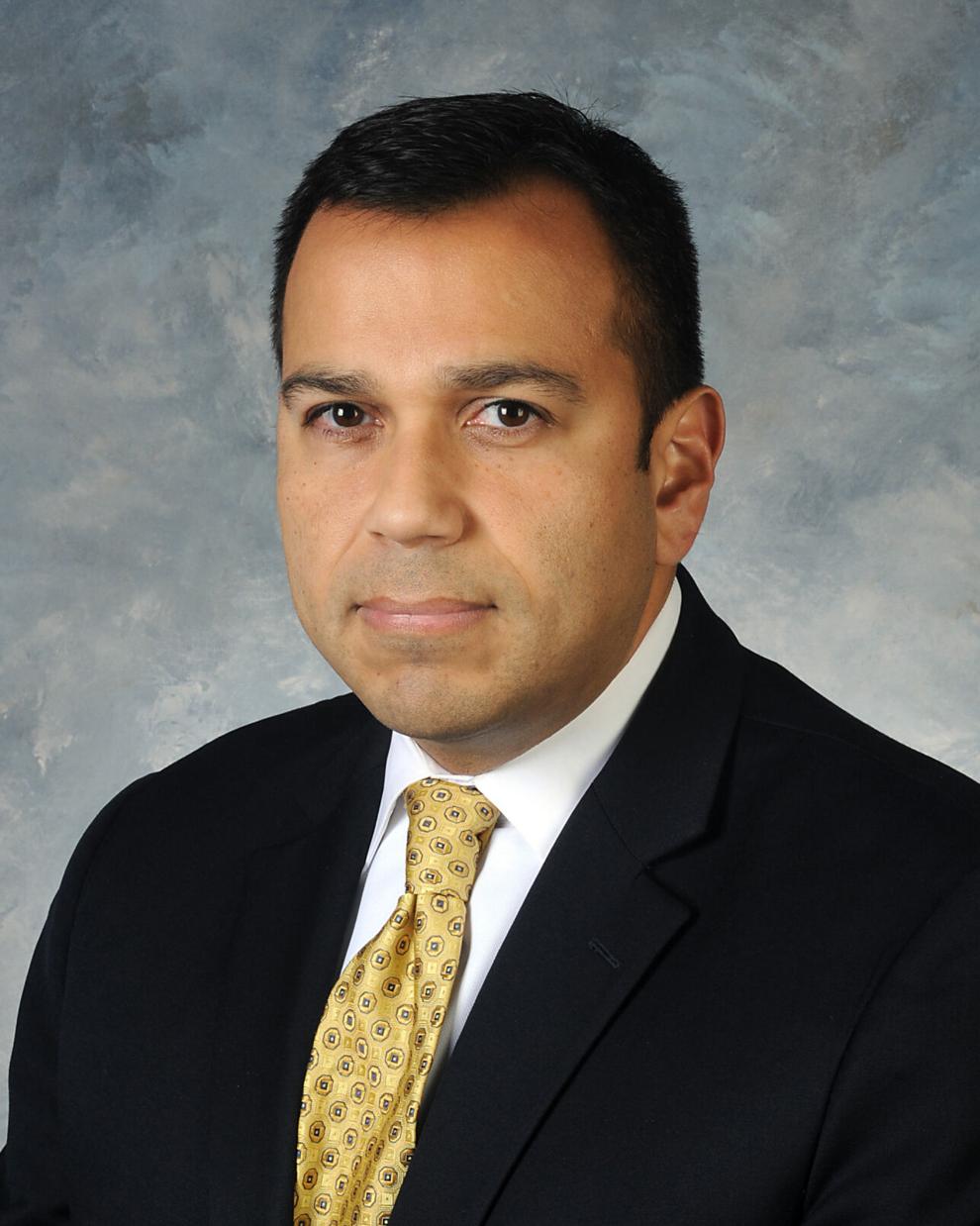 Gov. Bill Lee on Tuesday appointed Dr. Ralph Alvarado commissioner of the Tennessee Department of Health.  
Alvarado is CEO of Alvarado Medical Services, a Kentucky internal medicine office. He serves as the medical director of Isaiah House, a faith-based addiction treatment center. He has served in the Kentucky State Senate since 2015 and served as chairman of the health and welfare committee since 2019. He is also co-chairman of the National Coalition of Physician Legislators. 
Alvarado will succeed interim health commissioner Dr. Morgan McDonald beginning Jan. 16. Lisa Piercey, who led the state's COVID-19 response and was part of the cabinet since 2019, stepped down in May.  
Alvarado encouraged COVID-19 vaccination on a regional PBS show last October, saying he received the Pfizer vaccine and a booster at the time. Alvarado told the show he believes vaccine resistance could have been minimized if the messaging had originally come from doctors and nurses rather than politicians. He also spearheaded legislation to require the state to recognize natural immunity as fully vaccinated with an antibody test.
In October, Albarado wrote an editorial urging voters to approve an amendment that would enshrine a state abortion ban in the Kentucky Constitution. He did note the legislation would continue to protect the woman's life if a pregnancy is determined to be a "medical risk to her life," and included exceptions for ectopic pregnancies and "naturally occurring miscarriages." The constitutional amendment did not pass. He is a member of Kentucky Right to Life, The Tennessean reported. 
"If the amendment does not pass, it would give abortion activists and judges the ability to challenge and shoot down every abortion-restricting law that has already been passed," Alvarado wrote. "Sadly, this would even open up the possibility to late-term abortions in Kentucky. 
Added Lee: "Dr. Alvarado's significant clinical and hospital management experience make him well positioned to lead the Department of Health, and I appreciate his service to Tennesseans."