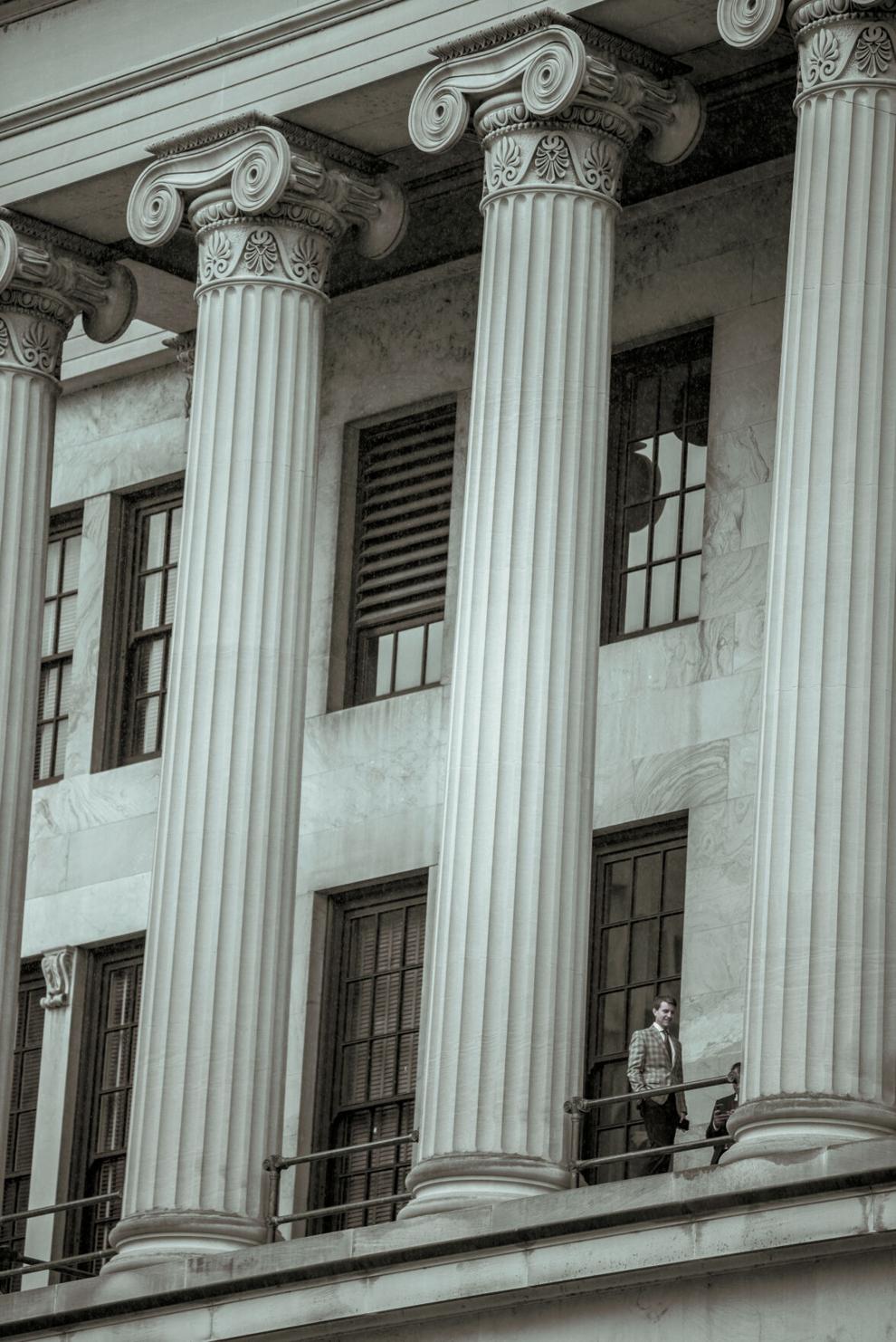 The Tennessee General Assembly kicked off its 113th session Tuesday as lawmakers returned to Nashville.
This week's meetings are largely ceremonial and organizational, as legislators are sworn in and committee assignments are handed out. House Speaker Cameron Sexton and Senate Speaker Randy McNally were both reelected to their leadership positions by overwhelming margins Tuesday. The legislature will return later this month for Gov. Bill Lee's State of the State address and the beginning of regular legislative work.
Dozens of bills have already been filed, but lawmakers can continue to submit proposed legislation in the coming weeks. So far, bills have been filed related to cutting in half the size of the Metro Council, criminalizing drag shows and restricting trans health care.
Lee is expected to push an infrastructure plan that seeks to build new highway lanes by partnering with private companies that could charge tolls. Lawmakers could revisit earlier laws including an abortion ban and an education law that critics say could result in significant numbers of third graders across the state being held back a year.