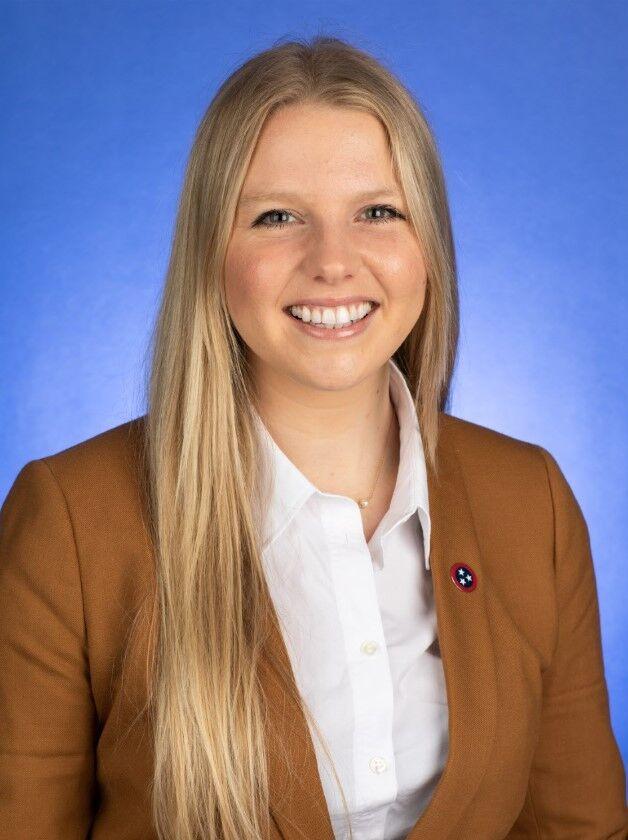 Tennessee Comptroller Jason Mumpower on Monday announced the appointment of Maria Bush as the state's new open records counsel.
She succeeds Lee Pope, who had been in the post since 2017 and stepped down to work in private practice.
Bush was previously associate general counsel at the Tennessee Department of Commerce and Insurance. Previously, she was a law clerk with Taylor, Pigue, Marchetti & Blair.
Bush attended Aquinas College and Belmont University College of Law.
As open records counsel, Bush will work with members of the public, media and government bodies on public record and open meetings laws.
"The Office of Open Records Counsel has assisted thousands of people who have questions about public records and open meetings," Mumpower said. "I am pleased that Maria will continue this great work to ensure our laws are followed that keep government open and accessible to Tennesseans."