Former state Rep. Jim Coley (R-Bartlett) died Monday, according to multiple media reports. He was 70.
Coley had been undergoing cancer treatment prior to his death, and the Shelby County lawmaker decided to retire ahead of the 2020 election due to his health, which at the time included a diagnosis of early onset dementia.
A former high school teacher, Coley was first elected to the state House in 2006.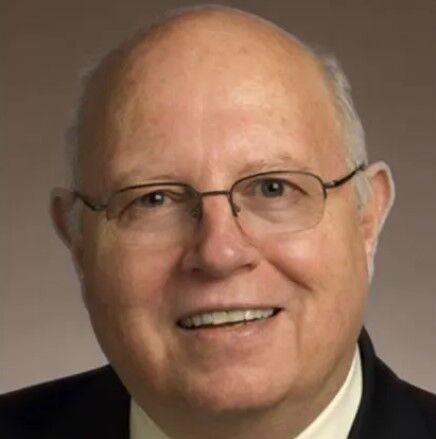 After his retirement, Republican John Gillespie won the election to succeed him — one of the hardest-fought districts of the cycle.
Among Coley's departures from Republican orthodoxy, he opposed GOP Gov. Bill Lee's school voucher program and had supported medical marijuana proposals. He was also anti-gay marriage and pro-life.
"His compassion and heart were unmatched," said House Speaker Cameron Sexton (R-Crossville). "He was steadfast in his commitment to serve and was a friend to all. Our thoughts and prayers are with his family today and in the weeks ahead."