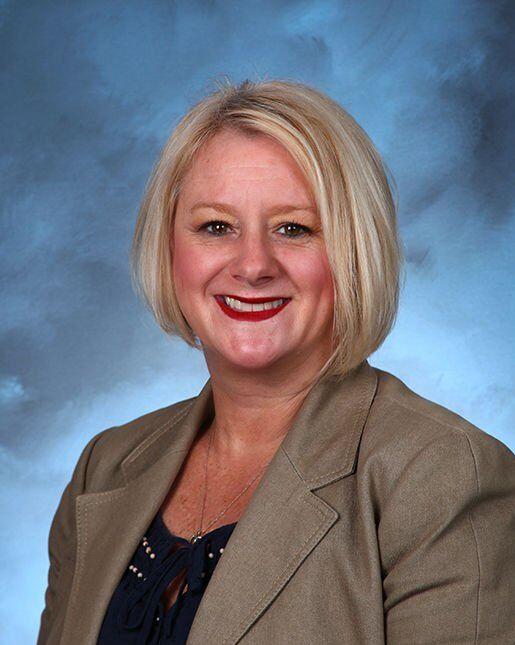 Mayor John Cooper announced Tuesday morning his pick of Diana Alarcon as the future director of the new Nashville Department of Transportation and Multimodal Infrastructure, starting Jan. 10.
Alarcon brings a background of more than 30 years of experience, which most pertinently includes launching Fort Lauderdale's current department of transportation, where she served as the agency's director of transportation and mobility for more than eight years. Alarcon spent the past three years operating in the same position for the city of Tucson, Arizona.
"Nashville is a fast-growing city on the move, and I'm excited to join the mayor's team as we work with neighbors, Metro Council and community organizations to build the city's transportation future," Alarcon said.
Fort Lauderdale was the first city in Florida to join the global Vision Zero network, as Mayor Cooper guided Nashville to do in January 2020, with the objective of eliminating traffic fatalities and severe injuries. In both Tucson and Fort Lauderdale, Alarcon spearheaded the engineering of 20-year strategies for transportation safety and instituting sustainable mobility networks. Initiatives in Fort Lauderdale concerned the airport, parking services, transportation planning, transit services and traffic management.
In Tucson, she oversaw a budget of more than $300 million and about 260 personnel. On her watch in January of this year, the city was awarded a $600,000 grant from the Federal Transit Administration to develop operational pandemic solutions to public transportation challenges. She directed the funds to health and safety improvements for passengers and drivers. Two months ago, she christened a new fleet of five electric, zero-emission buses with Tucson Mayor Regina Romero.
In 2018 she was named "Woman of the Year" by the South Florida Women in Transportation Seminar, and the following year, she was named an "Outstanding Person" by the Arizona Women in Transportation Seminar.
Alarcon led parking and fleet services for two years in Fort Lauderdale after starting her career in transportation as director of operations for Nashville-based Central Parking Corporation at its Chicago office.
"For the first time, Nashville has a practical, workable Metro Transportation Plan and a department directly accountable for delivering it," Mayor Cooper said in a release. "Nashville is growing and attracting more investment than ever. To be a city that works — and works for everyone — we must keep prioritizing neighborhood transportation improvements and major infrastructure projects that serve us all."
Cooper launched NDOT in July and began a national effort to find a transportation director, starting seven months after Metro Council commenced its Metro Nashville Transportation Plan. In the interim, he appointed his senior adviser for transportation and infrastructure Faye DiMassimo to head the new agency. Two months into NDOT's operational life, his office announced the hire of traffic operations veteran Brad Freeze as NDOT's assistant director, citing his background directing traffic operations for the Tennessee Department of Transportation. Freeze has been working in the role since Nov. 1.
Metro Nashville secured almost $14 million in state and federal grants to fund the new agency's transportation projects, and a press release from the mayor's office indicates Metro will soon allocate more grant dollars to fund as much as 60 percent of the transportation plan.
"With her deep experience in guiding cities through important periods of transportation and infrastructure growth, Diana's leadership will be central to creating Nashville's own mobility future," Cooper said.
She earned a bachelor's degree from the University of Florida's Warrington Business College.