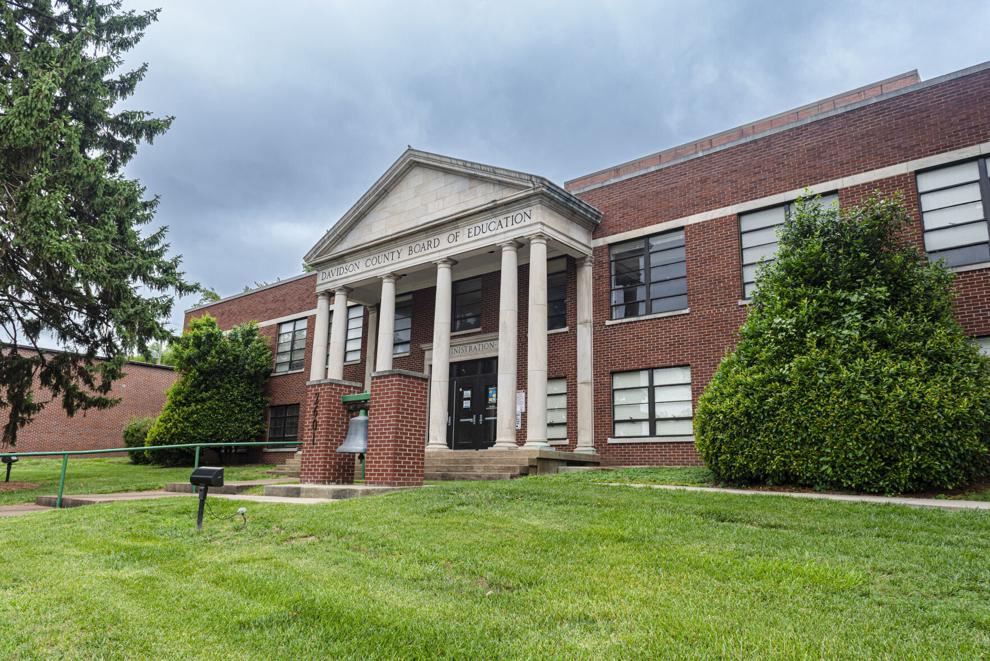 Nashville's first partisan school board elections have finally come to a close. Following a heated race that saw education-related culture-war squabbles, nasty Twitter fights and important discussions about matters including school safety, Nashville's newest roster of school board members includes four Democrats representing districts 2, 4, 6 and 8. 
District 2
With Republican, Democratic and independent candidates vying for seats in District 2, incumbent and current vice chair of the school board Rachael Anne Elrod, a Democrat, wins the race.
Republican Todd "No Woke" Pembroke finished behind Elrod. Pembroke is an outspoken conservative who opposes most current board representatives on matters including district spending, censorship and school security. (Pembroke has commented that he supports arming teachers if they receive training.)
Independent Edward Arnold, who has run for school board twice before, finished in a distant third.
District 4 
Berthena Nabaa-McKinney was elected to replace John Little in District 4. It's been a long road for Nabaa-McKinney. She temporarily represented District 4 in 2020 after the Metro Council appointed her to fill the seat following the death of then-representative Anna Shepherd. Nabaa-McKinney lost to Little in a 2020 special election, but beat him in May's Democratic primary election. In Thursday's general, Nabaa-McKinney defeated Republican challenger Kelli Phillips. Nabaa-McKinney owns an education consulting firm.
Phillips is a conservative who was critical of the district for maintaining mask mandates in the 2021-2022 school year. Contrasting herself against her opponent, who has experience in the education industry, Phillips has described herself as "just a mom."  
District 6 
District 6 saw a race between two women who have served on the MNPS school board before. Incumbent Fran Bush ran independently and lost — she is often critical of her fellow board members. 
Democratic candidate Cheryl Mayes defeated incumbent Bush. Mayes served on the school board from 2010-2014 but lost a 2014 reelection bid. She currently works for outgoing U.S. Rep. Jim Cooper. 
District 8 
With incumbent Gini Pupo-Walker not seeking reelection, the race in District 8 was between independent Amy Pate and Democrat Erin O'Hara Block. O'Hara Block defeated Pate. 
O'Hara Block has held various education-related positions for the state of Tennessee and served as executive director for the Tennessee Education Research Alliance.
Pate is a mother who co-founded Let Nashville Parents Choose, a group whose Twitter account criticizes the school district and board members for keeping schools closed in 2020.