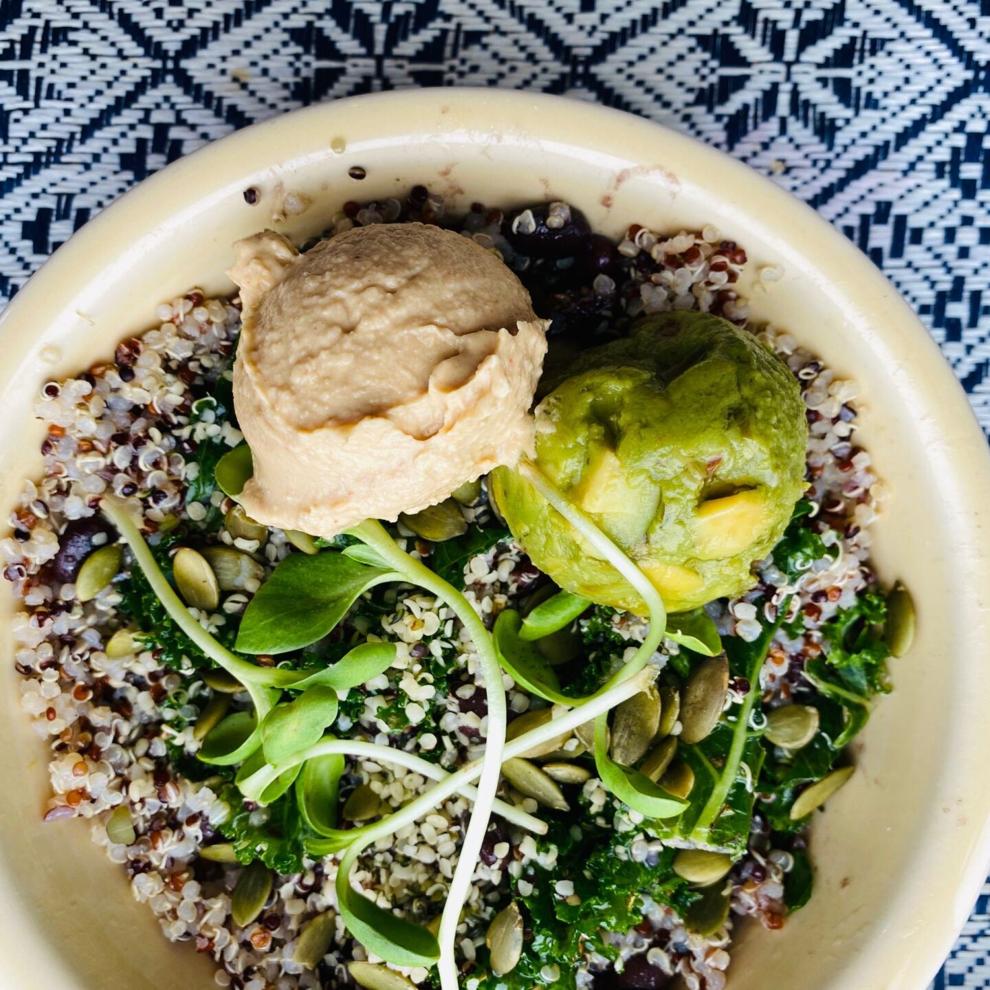 Green Life Organic Kitchen, a small Northeast-based chain of cafes serving organic juices, salads and smoothies, is eyeing a late-summer opening in East Nashville's mixed-use Eastside Heights building at 120 S. Fifth St.  
Company CEO Eric Meyer told the Post the plan is to open in late August or early September. The location, operated by local franchisees, will be the companies eighth or ninth, he said.
The original, company-owned Good Life is located in Redding, Pennsylvania. The company started franchising in January 2020, shortly before the onset of COVID-19. Good Life's seventh location in Fort Lauderdale, Florida, is set to open within a month.
At each location, Meyer said, the goal is to source as many ingredients as possible from local farmers and other providers.
"If we can get it locally, we will," he said. "We believe in supporting the community, trying to support other local businesses first. When people are buying from us, they are buying from other local businesses. That to us is mission No. 1. They are coming in and getting food that is fresh and organic but supporting those other local companies and buying from somebody they may know."
Local development and design company Southeast Venture developed Eastside Heights, which opened in 2017 with 249 residential units in addition to ground-floor retail. SEV in 2019 sold the property to California-based Steadfast Companies for $64 million.