Nashville-based boutique retail company Nisolo has announced it has opened a shop in Boston's famed Back Bay.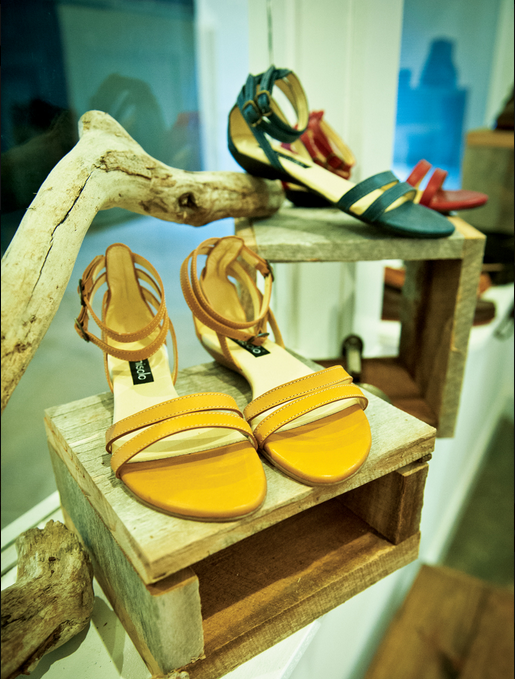 Located on at 108 Newbury St., the new Niscolo store joins the flagship location in Nashville's Buchanan Arts District and a sister business in Washington D.C.'s Georgetown neighborhood. The latter opened at 2022's end.
Founded in 2011 by Patrick Woodyard, Nisolo focuses on high-end footwear and accessories such as handbags, belts and wallets. The company offers items with a sustainability facts label that provides the levels of social and environmental impact required to make them.
The Nashville Nisolo offers an address of 1803 Ninth Ave. N.