JLL Capital Markets has added Lee Harris as senior director to its multi-family housing team in Nashville.
According to a release, Harris will focus on agency debt, while also providing capital stack financing for multi-family, mixed-use and manufactured housing community clients. He will work alongside senior managing director Brian Dawson.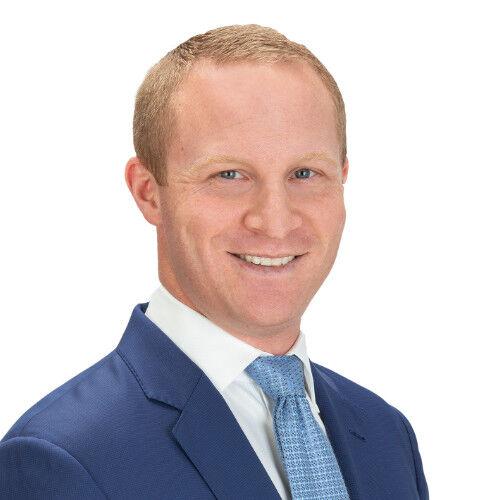 Previously, Harris served as a director at Greystone, where he focused on nationwide Fannie Mae and Freddie Mac debt transactions. In addition, he has held previous roles at RED Capital Group and Lument, bringing roughly 13 years of real estate experience.
Harris earned a degree from the University of Southern California.
"The Southeast Capital Markets practice is excited to welcome Lee to our Nashville team," Dawson said in the release. "His character and passion for the business provide him a distinct advantage in his ability to service clients. His specific industry knowledge and experience within the agency space fully support the firm's ability to deliver complex capital stack solutions for our valued clients."
JLL Capital Markets has more than 3,000 specialists and offices in nearly 50 countries.
HCTec adds industry veteran as VP, strategic client services
Brentwood health care IT firm HCTec has hired Bill Lewkowski as vice president of strategic client services.
Lewkowski comes to the company with 25-plus years of health care industry executive experience, according to a release.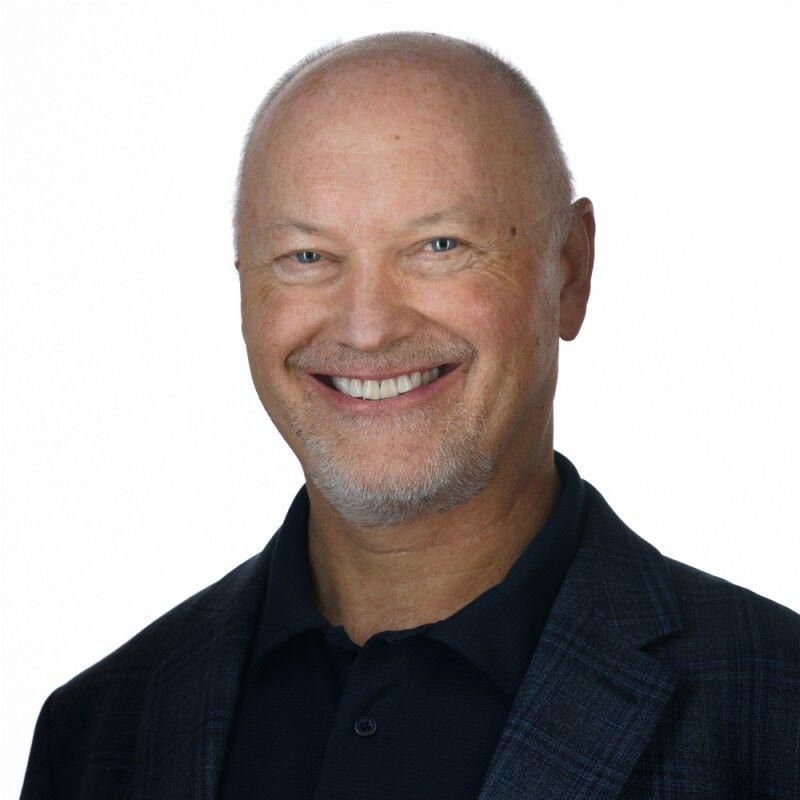 Lewkowski has led IT and strategy projects for health care systems, including implementations of Epic at both Solution Health and Michigan Health-West and providing leadership in the design and construction of the Metro Health Village which included a new hospital at Michigan Health-West.
"I'm excited to welcome Bill to the HCTec executive team, and he'll be a key figure in our continued success," Bill Grana, CEO of HCTec, said in the release. "Bill has a wealth of industry knowledge and achievements from his nearly three decades in the industry, notably as CIO of both University of Michigan Health-West and Solution Health. Bill's firsthand experience and ability to deeply understand the challenges CIO's and health care providers' IT departments are facing today will enhance HCTec's ability to deliver high-quality IT solutions and drive results for our clients."
HCTec provides IT services to more than 1,500 academic medical centers, health systems, community hospitals and critical access hospitals nationwide and is home to approximately 500 employees.
CHS welcomes Hie as VP, investor relations
Community Health Systems has announced that Anton Hie has been hired as vice president of investor relations.
According to a release, Hie has more than 20 years of experience in the health care investment field. He joins Community Health Systems from AdaptHealth, at which he established the internal investor relations department and served as vice president of investor relations from August 2021 through April.
Prior to joining AdaptHealth, Hie worked with RBC Capital Markets for 12 years, ultimately as a research analyst and assistant vice president covering the health care services and managed care industries. He previously held positions with Jefferies Asset Management, First Union Securities and J.C. Bradford & Co.
Hie holds a bachelor's degree from Vanderbilt University.
"Anton is well respected in the investor community and brings deep experience in financial and strategic analysis to this role," said Kevin Hammons, president and chief financial officer of Community Health Systems, Inc. "His knowledge of the healthcare services industry will support effective communications of the value we deliver to our shareholders, and we are excited to welcome him to our team."
Community Health Systems operates health care facilities and systems in 44 markets across 15 states. CHS subsidiaries own or lease 78 affiliated hospitals with approximately 13,000 beds and operate more than 1,000 sites of care, including physician practices, urgent care centers, freestanding emergency departments, occupational medicine clinics, imaging centers, cancer centers and ambulatory surgery centers.
Send personnel info to wwilliams@nashvillepost.com.