The Nashville office of Stream Realty Partners has named Maddison Sickels a vice president.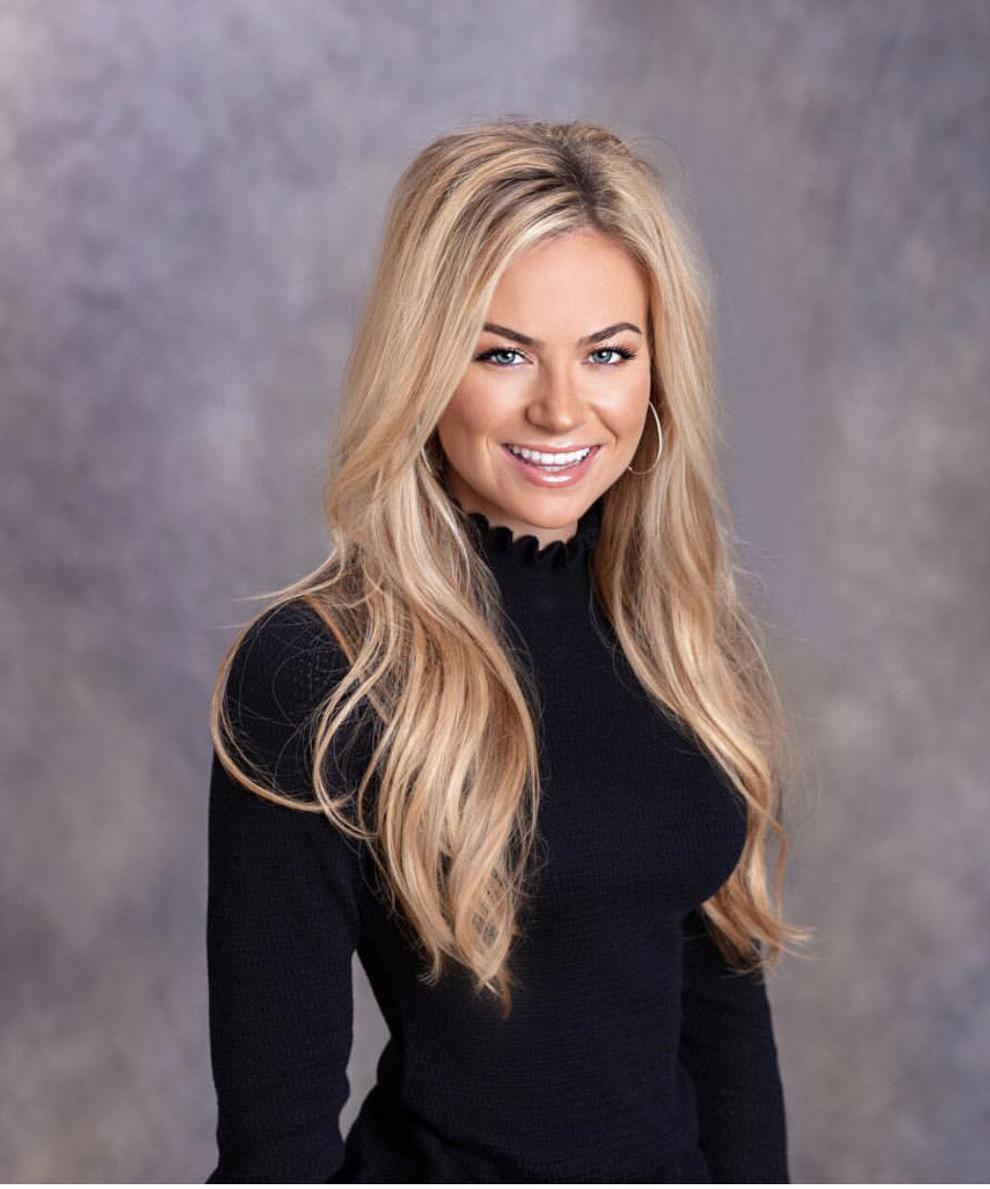 According to a release, Sickels will be responsible for leasing, investment sales and tenant and landlord representation. She comes to Stream Nashville from Amazon, where she was an asset manager for the company's global real estate.
Previously, Sickels was part of the advisory and transactions services team at CBRE in San Diego for 4.5 years. She has worked with clients including Westcore, Clarion Partners, Prologis and Lincoln Property Company.
Sickels began her career in public policy and communications for Airbnb after graduating from Penn State University with a Bachelor of Arts degree in political science and government. She was an intern for the Republican National Committee and the Office of Congressman Darrell Issa in Washington, D.C., during her college tenure.
"We are thrilled to welcome Maddy to Stream," Stewart Lyman, managing director of Stream Nashville's office division. "Given her experience, I have no doubt she will hit the ground running and immediately add value to both our team and our clients."
Sickels is a member of NAIOP, the Commercial Real Estate Development Association and the Commercial Real Estate Women Network.
Stream Executive Managing Director and Partner Rob Lowe established the company's Nashville office in May 2021, with it now home to more than 20 professionals.
Southwestern promotes Campbell to VP role
Southwestern Family of Companies has announced that Trey Campbell has been promoted to vice president of communications and government relations.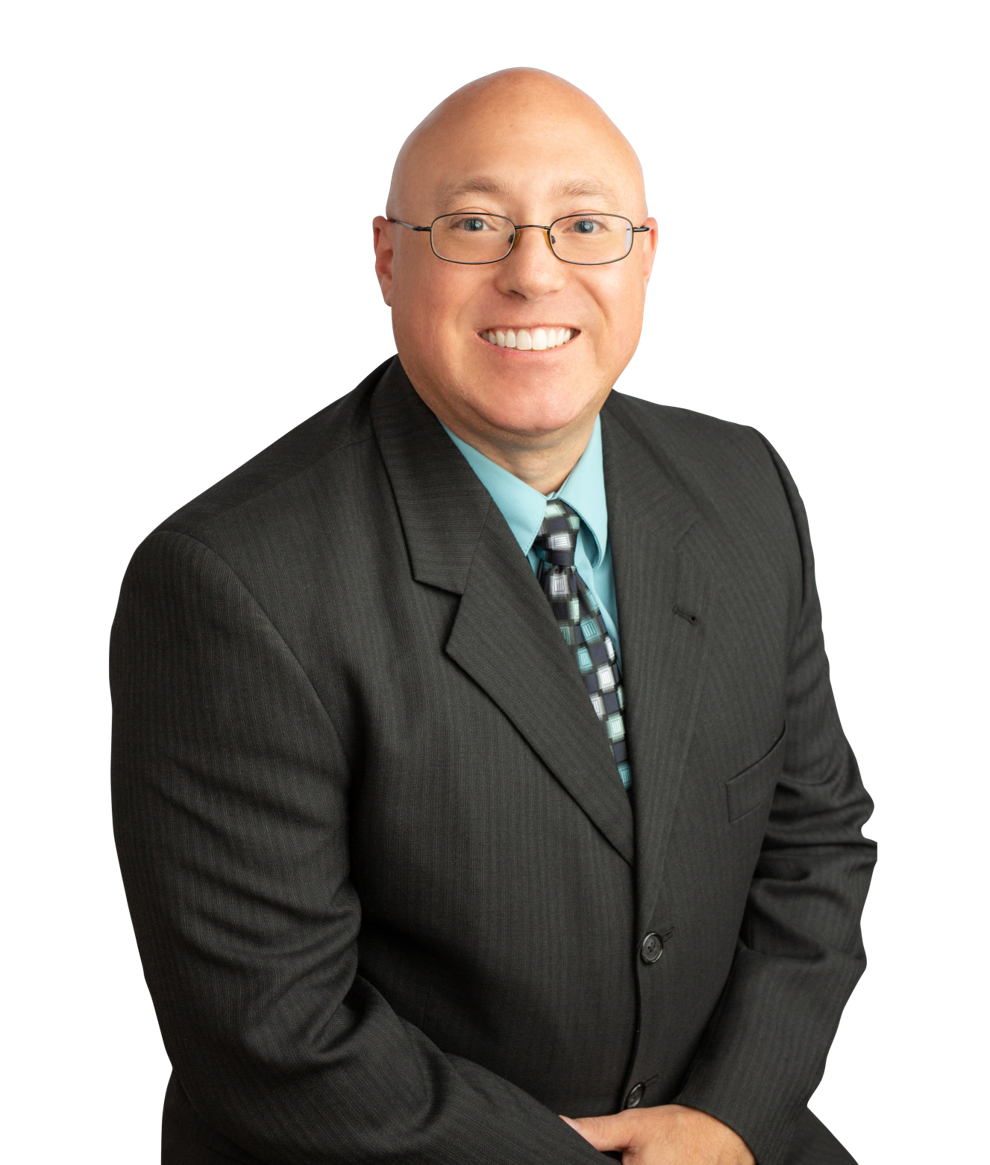 Campbell is a 24-year veteran of Southwestern Advantage, which was established in 1868 and offers entrepreneurial sales and leadership programs for college and university students.  
Campbell, a graduate of Middle Tennessee State University, is accredited in public relations and is a past president of the Nashville Chapter of PRSA. He serves as a board member of the Better Business Bureau of Middle Tennessee and Southern Kentucky and supports local food programs for persons experiencing homelessness, sex trafficking recovery programs and young adult mentoring initiatives.
"Trey has expertly led SWA thru a number of significant events over the last decade," Dave Causer, SWA president, said in the release. "His positive approach to solving all communication efforts has been very impactful on our program and especially the independent contractors that have been blessed by his guidance.
"In addition to leading SWA in communications, Trey has also served as leader of numerous service projects and mission trips that have also been very impactful with our student groups. Our communications, public relations and client retention have never been in better hands."
Turner Construction promotes Lawson to VP, GM
Paul Lawson has been promoted to vice president and general manager of Turner Construction Company's Nashville office.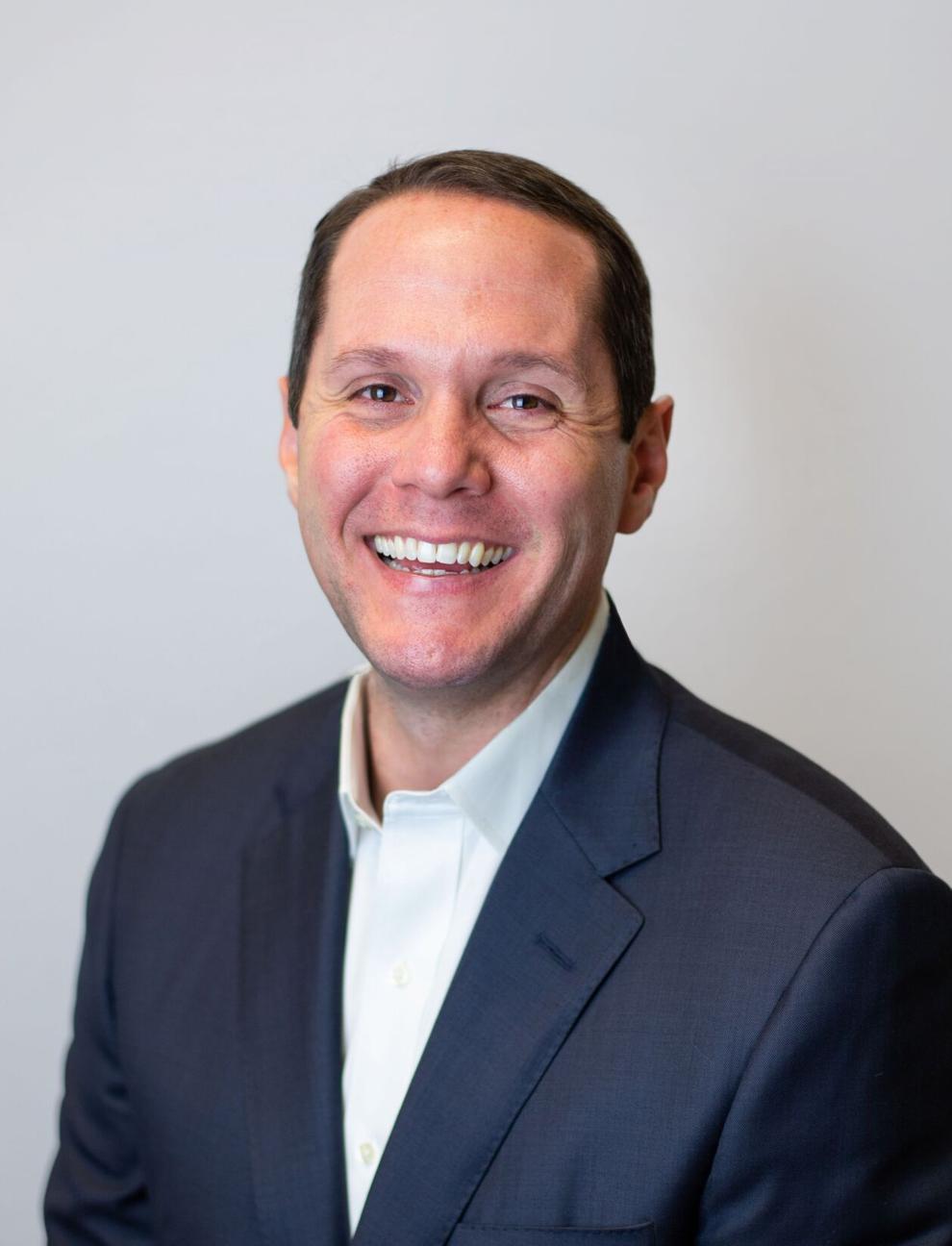 According to a release, Lawson joined Turner in 2005 as a project engineer and most recently served as business manager of the Nashville office.
Lawson's responsibilities include establishing and managing the office's short-term goals and long-range strategic plans, directing all office activities, ensuring Turner's profitability and longevity in the market, and maintaining an optimal culture for employees.
Lawson earned his bachelor's degree in concrete industry management from Middle Tennessee State University. He is a board member of Associated General Contractors of Middle Tennessee, serves as a Building Finance Committee Member for the State of Tennessee, is a member of the Executive Workforce Council for the Rutherford County Chamber of Commerce, and is chairman of the Rutherford Works Construction Council.
"Paul has been an outstanding asset to Turner for many years," John Gromos, senior vice president at Turner, said in the release. "His relationships in the local business community and his deep experience with Turner's operations make him ideally suited to lead our Nashville office and to expand Turner's role in building the future of this community."
Send personnel info to wwilliams@nashvillepost.com.