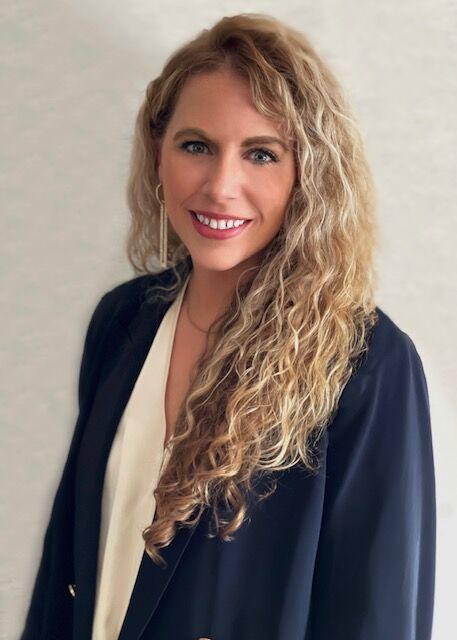 Kelli Cary has been named the new CEO of End Slavery Tennessee, a local anti-human trafficking organization.
Cary, of Ohio, is the third CEO in the organization's history and will start the role Dec. 1.  
According to a release, former End Slavery CEO Margie Quin was appointed to Gov. Bill Lee's cabinet as Commissioner of Tennessee's Department of Children's Services in July, and remains a part of the organization's board. Leah Moyer has served as interim CEO.  
Cary most recently served as vice president of programming for RAHAB Ministries, an Ohio human trafficking advocacy organization, and previously served as director of clinical services at the Rape Crisis Center of Medina and Summit Counties. She is an alumna of Case Western Reserve University and is a licensed independent social worker.  
"I'm honored to lead End Slavery Tennessee alongside a team of passionate staff, board members, and volunteers," Cary said in the release. "Together, we'll continue to provide excellent aftercare services, advocate for systemic change, and collaborate with all sectors of society to address the vulnerabilities that lead to exploitation."
End Slavery recently opened its Survivor Restoration Campus, which houses survivors and provides wraparound services.