A honky-tonk with a Garth Brooks music theme could be slated for a downtown building located at 411 Broadway, Nashville Business Journal reports, citing multiple sources.
The building — last home to Strategic Hospitality's Downtown Sporting Club — sold in December for $47.9 million — about $20 million more than the figure for which it previously changed ownership hands a bit more than four years ago (read here).
411 LLC now owns the property, with that address of that entity affiliated with Russell A. Jones, according to state records. Jones seemingly is Brooks' attorney. Similarly, the transaction document references Cheryl Harris, of O'Neil Hagaman PLLC. NBJ reports Harris is Brooks' business manager.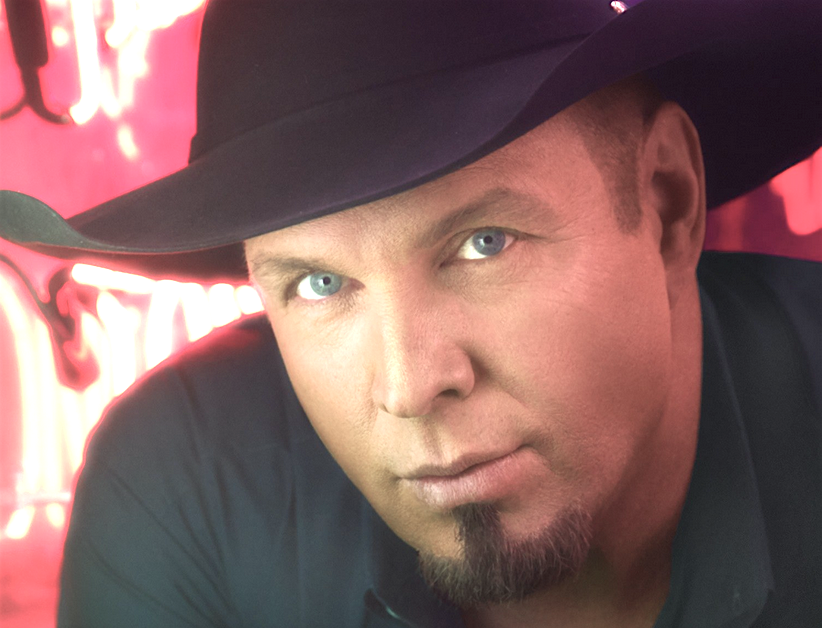 The 411 Broadway building also once housed Strategic Hospitality's Paradise Park.
Sitting on a 0.25-acre site, the building offers 42,394 square feet. As such, the December deal was the equivalent of $1,129 per foot based on the structure's size — a figure that ranks among the highest Nashville has ever seen.
Brooks has won a record 22 awards from the Academy of Country Music Awards and has received 47 overall nominations. He was honored in 2020 with a Library of Congress Gershwin Prize for Popular Song. Age 57 at the time, Brooks is the youngest recipient of the Gershwin award.