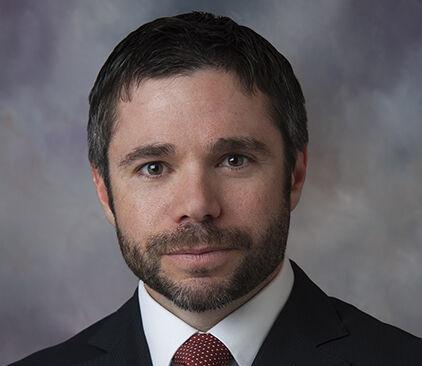 Law firm Gordon Rees Scully Mansukhani has added attorney Joshua Wilson as a partner in its Nashville office.
He will practice in the firm's entertainment and recreation, intellectual property and employment groups. The firm counts offices in all 50 states and more than 1,000 attorneys.
Wilson was most recently a partner at Manier & Herod in Nashville. Previously, he practiced with King & Ballow, also in Nashville, and Wiggins, Childs, Quinn & Pantazis in Alabama. He attended the University of Alabama for both undergraduate and law degrees.
Wilson's specialty is sports and entertainment law, and he has represented athletes, songwriters, actors and record labels, according to a release. That work has included contract disputes, royalty disputes and copyright infringement matters.
"We are pleased to have Josh join the firm," Heather Gwinn Pabon, managing partner of the firm's Nashville office, said in the release. "He is an experienced litigator who will make an immediate impact on behalf of the firm's clients, including expanding the services we can provide to our entertainment industry clients."