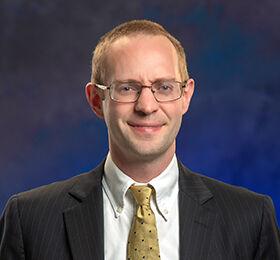 Nashville law firm Riley Warnock & Jacobson has added attorney Josh Bolian to its team of about 20 lawyers.
Bolian most recently practiced in Washington, D.C., as a partner at Robbins, Russell, Englert, Orseck & Untereiner.
The Nashville native and Hume-Fogg Academic High School graduate attended Harvard College and Yale Law School, where he was editor of the Yale Law Journal. After law school, he clerked for U.S. Appeals Court Judge Thomas Ambro.
Bolian's practice for Riley Warnock & Jacobson includes commercial litigation. His past work has included shareholder class action cases, fiduciary-duty claims, fraud and other business litigation.