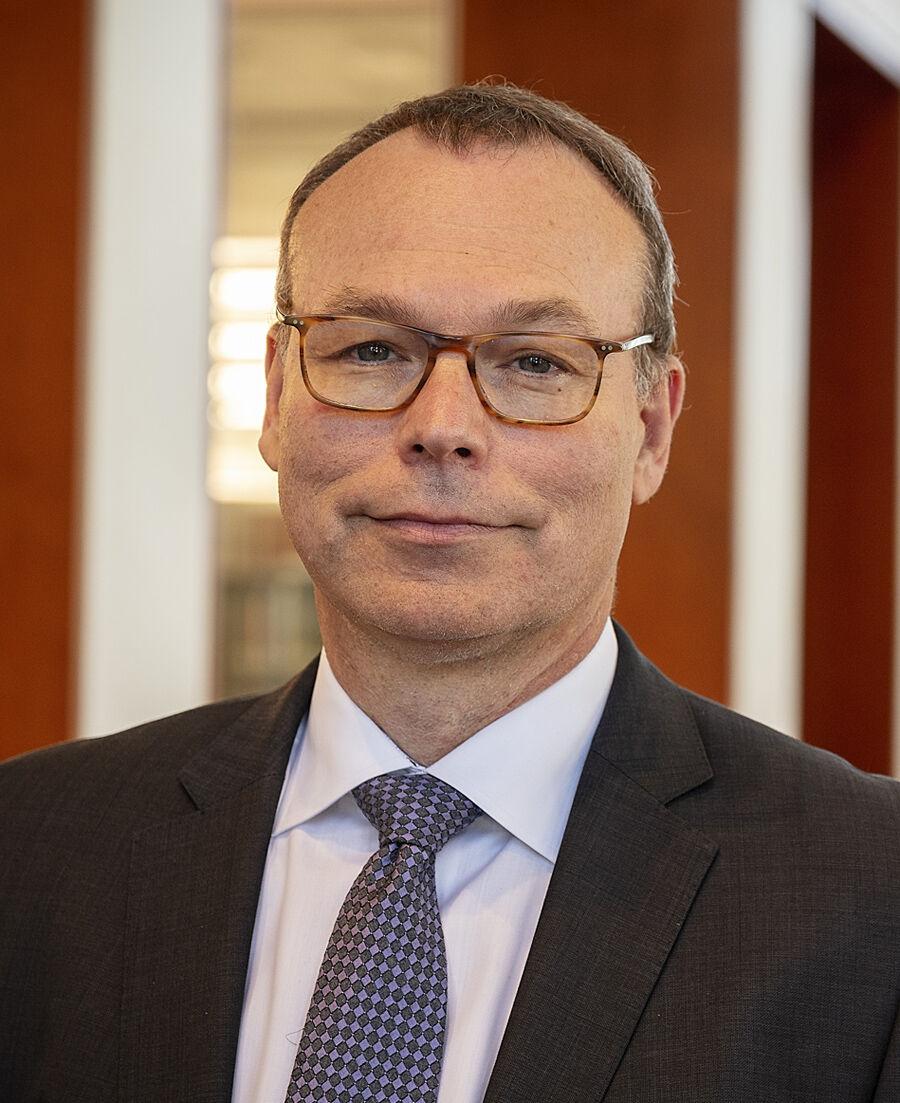 This week, Nashville Biosciences, a for-profit subsidiary of Vanderbilt University Medical Center, announced a partnership with San Francisco-based genomic technology company Illumina in an effort to sequence and aggregate some 250,000 DNA strands and electronic health records in a data library.
The partnership marks one of the largest genomic sequencing efforts in the United States, according to Jeff Balser, CEO at VUMC and dean of Vanderbilt University School of Medicine.
Through their collaboration, Nashville Biosciences and Illumina will perform whole genome sequencing on hundreds of thousands of de-identified DNA samples collected by BioVU. Founded in 2004, BioVU claims to hold the world's largest collection of DNA samples at a single site.
In most research settings, simpler sequences are performed because whole genome sequences are more expensive and time consuming.
"[The simpler] sequences only provide a snapshot of a person's health, whereas whole genome sequencing is an entire movie of health," Balser said.
BioVU has obtained the DNA samples from discarded blood collected at VUMC during routine clinical tests. Each of the samples is linked to a copy of the patient's electronic medical records. According to Balser, the patients' personal identifying information has been removed from the file, while still preserving the clinical information generated in the ongoing delivery of health care.
Illumina will sequence the de-identified strands at its sequencing centers across the U.S. and aggregate the genomic data into a usable genomic data library.
The hope is that mutations and other genetic information sequenced from the strands — along with the linked electronic health records — will allow research institutions and pharmaceutical companies to identify connections and patterns that would help develop drugs to more effectively treat diseases.
"With drug development costs forecast to double every nine years, we need more than ever to improve research and development productivity and uncover new ways to diagnose and care for diseases more efficiently," Balser said. "In order to increase the speed-to-market for life sciences companies, it's imperative that we fully recognize and capture the potential of human genetics in drug and diagnostics research and development."