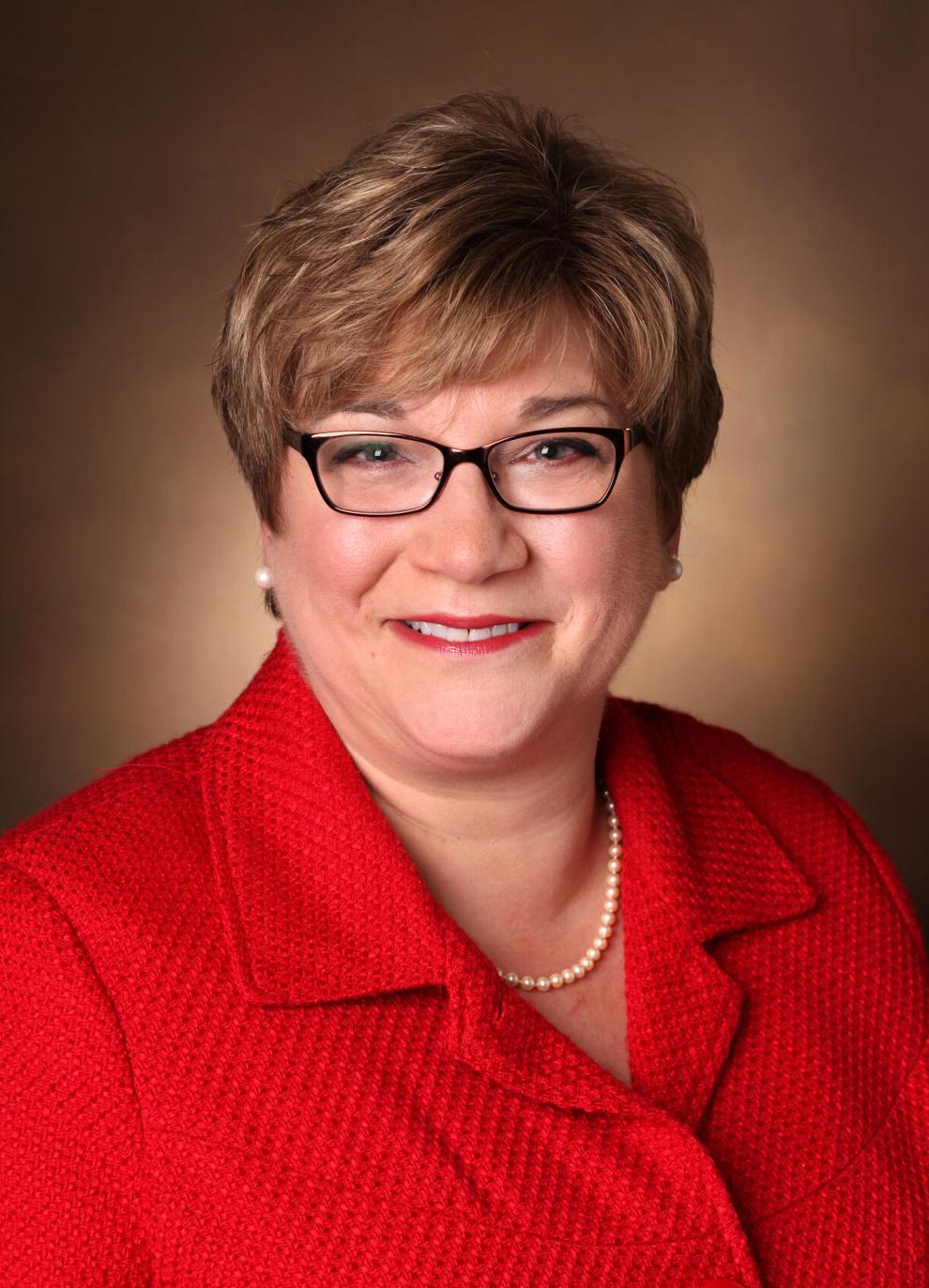 After 38 years in the medical field, Kathie Krause is looking to next do "something that doesn't involve an alarm clock."
Krause's career was bookended by the Monroe Carell Jr. Children's Hospital at Vanderbilt — starting her career as a the neonatal intensive care unit nurse there in 1984 and most recently serving as the chief nursing officer since 2015. 
In the interim, she also attended graduate school to become a nurse practitioner at Vanderbilt University and served in administrative roles at hospitals in Alabama and Memphis. 
Krause said she didn't go into the field wanting to be in administration. But when given the opportunity, she always liked a challenge. 
"My job went from taking care of small babies to taking care of the people who take care of small babies," she said. 
Before she moves on in the first quarter of 2023, Krause reflected on her career with Nashville Post. 
---
What have the past few years been like managing nurse burnout and workforce issues from your leadership position?
I won't lie. It's not been easy. I don't think any of us — in health care or otherwise — could have possibly been prepared for a pandemic. You end up flying by the seat of your pants as things change very rapidly.
For me as a leader, especially in pediatrics, we are an extremely mission-driven business trying to improve the health care of kids. We really tried to stay focused on what the needs of children were, without losing sight of the toll that it takes on our health care workers to provide that level of care when they are concerned about their own health, trying to take care of their own families, all the things that we experienced through the pandemic.
You were part of groundbreaking work in establishing Vanderbilt's first pediatric extracorporeal membrane oxygenation (ECMO) program (therapy for infants with respiratory failure and/or cardiac collapse). Throughout your career, what are some of the projects you worked on that you're most proud of?
I was practicing as a staff nurse during the time in neonatal care when a lot of the therapies and technologies that now are standard care to save tiny babies were just coming on the horizon and were still experimental. ECMO was just one of those. I look back on it and consider myself very lucky to have been a practicing neonatal ICU nurse during that time in neonatal medical history.  There were so many babies who have been saved by those therapies that we didn't know [then] ... were going to work or not.
The other thing that I'm really proud of is watching people who I've had the privilege of working with over the years grow and develop and blossom in their own careers. I think we all have a responsibility to find good mentors and be good mentors.
Thinking of some of the people that you mentored, what do you think will be easier for them than it was for you, and what will be harder? 
I think what will make it easier for them is the type of technology that's been developed to help them care for patients — whether that is monitoring technology that makes it easier to see the condition of the patient, whether it's technology that allows us to [more easily] document or to tell the patient's story. When I started my career, if you wanted to learn about a new drug, you had to go to find the drug book and flip through thousands of pages. The other thing that is easier is that we as health care consumers have learned the importance of being responsible for our health care and being a part of that team. When we've read something or we ask questions because we've researched it, I think that actually makes it a little bit easier for health care workers.
What's made it harder is that the the care that used to be delivered in the hospital is now delivered at home, so the people who come into our health care world, especially into a hospital, are really sick. That has made the care more complex.
What is something that you think people would be most surprised to learn about your field? 
When you take care of a child, you don't just take care of a child, you take care of an entire family. Our parents and families are very much a part of the care that we deliver, and they have to be because they know the kids better than anybody else. Kids do better when they're with their families.
When a parent gives you the opportunity to take care of their child, that's a huge responsibility. Their [child] is their most precious possession. To give that care to somebody else is a huge responsibility for pediatric health care workers and one we do not take lightly.