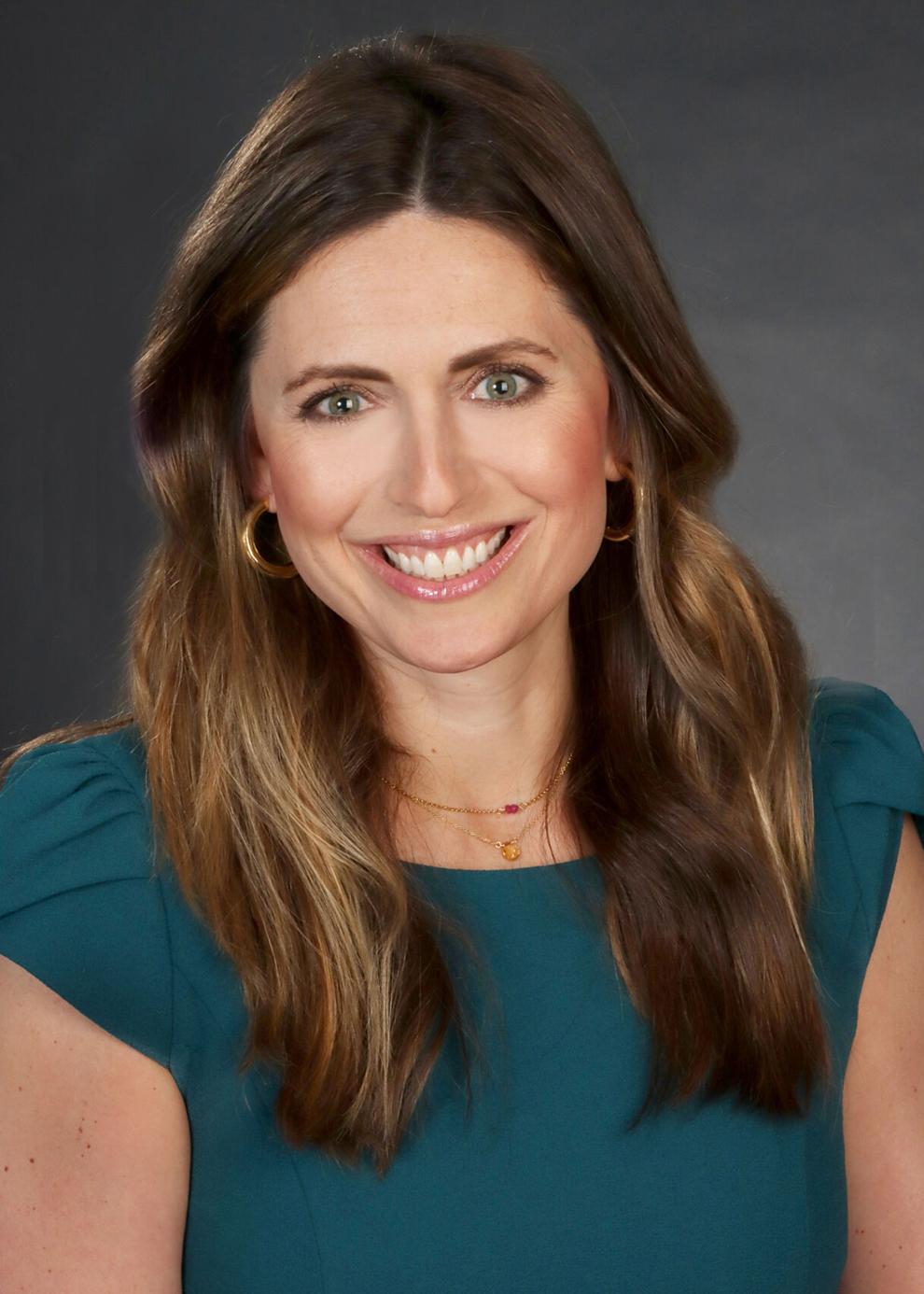 National law firm Baker Donelson has named Meagan Nebel as its first director of lateral recruiting and integration, based in its Nashville office. She will be responsible for looking outside of the firm to recruit new employees, which includes working directly with external recruiting firms, according to a press release.   
Prior to this role, Nebel, who has been with the company since 2014, served as business development manager on the firm's marketing and business development team. 
Nebel is added to a team that includes the firm's first chief growth officer, Mark Carlson, who was appointed in December. Carlson works with Baker Donelson leaders to identify potential law firm mergers and small groups of partners from other firms to bring on.
"Growth is imperative to our strategy and the continued success of Baker Donelson," Carlson said in the release. "Particularly in this incredibly competitive market for talent, we must be intentional and proactive in our lateral recruitment. By continuing to build out our team focused on lateral growth, and with the addition of an exceptional professional like Meagan Nebel, we are well positioned to ensure we are serving our clients with the top legal talent in the industry." 
Nebel held previous roles at Maynard Cooper & Gale and Time Inc.