Pinnacle Financial Partners is planning a full-service office for Louisville and has hired veteran banking industry official Tom Crockett as its regional president.
According to a release, Crockett joins the firm from Old National Bank, where he was responsible for the development of expansion markets. He previously served as the market executive and regional manager of Kentucky banking at Wells Fargo, at which he worked 12 years and with Sam Belk, now a Pinnacle senior lending officer.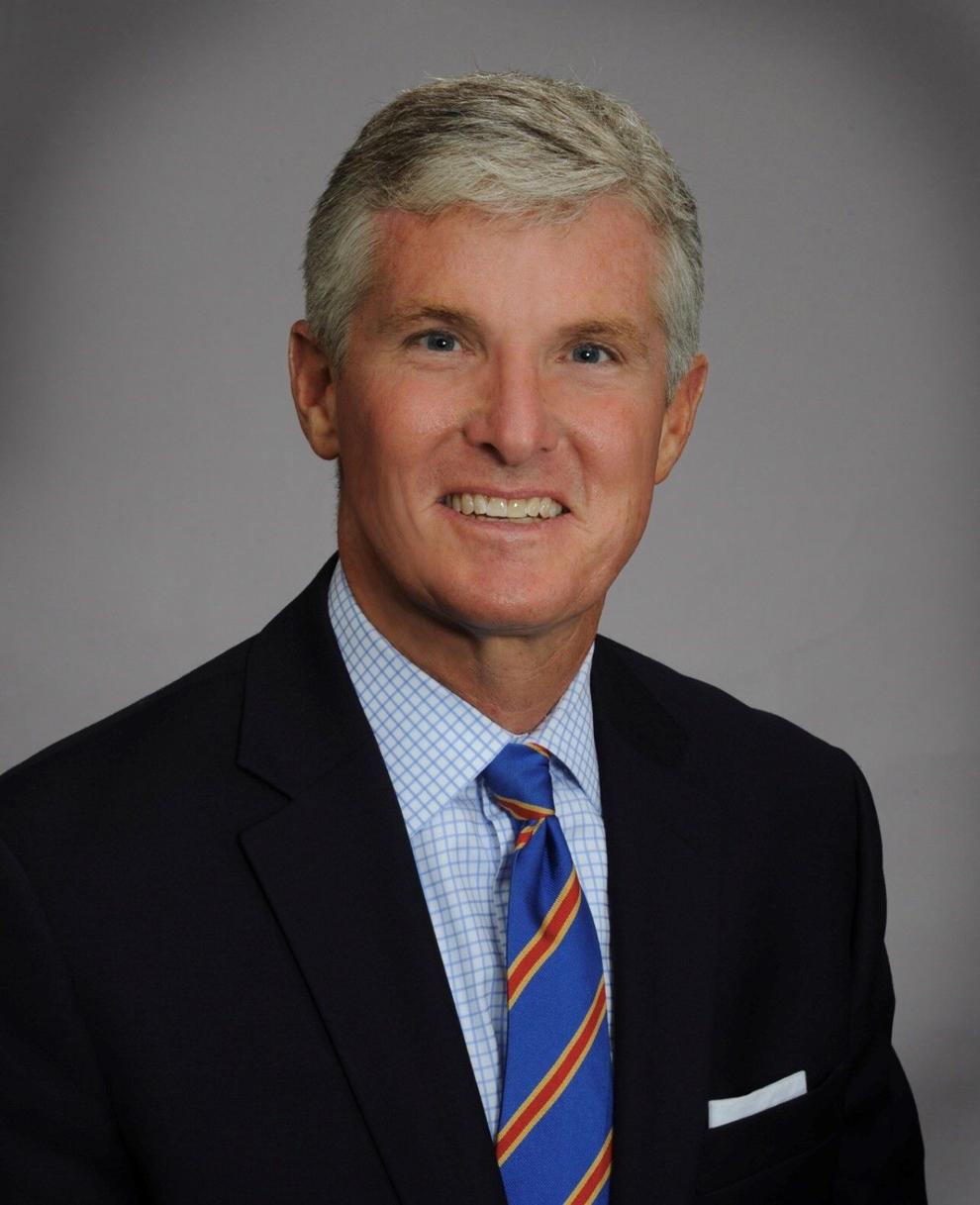 Earlier in his career, Crockett was the managing director for corporate banking in Kentucky at PNC and its predecessor bank, National City.
Crockett will work from a temporary Louisville office, with plans for to have the future permanent office operational in late 2022 or early 2023. Pinnacle also plans to operate an office in Bowling Green by early 2023. Rick Seadler serves as regional president in Bowling Green (read here).
"Few people know Kentucky banking like Tom," Belk said. "He's worked with the business community throughout the state for decades and is bringing that experience to bear for Pinnacle and our clients. This is a good move for our firm, and it's great news for anyone in Louisville who wants a stronger relationship with their bank."
Louisville and Bowling Green will be the latest market for Pinnacle. In 2020 and 2021, the Nashville-based banking company opened in Atlanta, Huntsville, Birmingham and Washington, D.C.