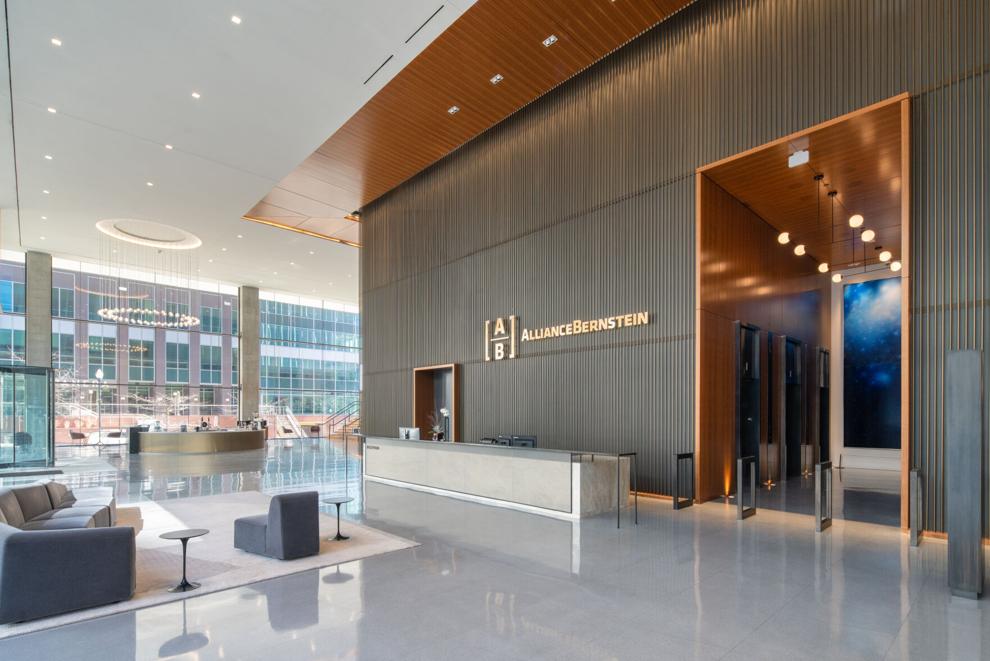 Nashville-based asset management firm AllianceBernstein is spinning off its Bernstein Research arm and forming a joint venture with French bank Société Générale.
SocGen will own 51 percent of the entity, which will operate under the Bernstein name based in London, and the French bank has the option to own the operation outright in five years, according to a release. Financial terms of the deal were not disclosed.
According to AB, the move is expected to have "a modestly positive impact" on operating margins. The deal is expected to close by the end of next year. The joint venture will combine the two companies' cash equities and equity research businesses.
Robert van Brugge, CEO of Bernstein Research, will be CEO of the new venture for an initial five-year term, while Stephane Loiseau, head of SocGen's cash equities business, will be named deputy CEO, the release noted.
"In Société Générale, we have a strategic partner who is committed to strengthening and growing our world-class cash equities and research business," said Seth Bernstein, AllianceBernstein's president and CEO.
AllianceBernstein first announced plans to move from New York to Nashville in 2018. The company is the anchor tenant at Fifth + Broadway's office tower, occupying more than 200,000 square feet with more than 1,000 employees.