The latest efforts by health organizations to fight disease extend well beyond traditional medical care. With a growing body of research showing that social and economic forces play a significant role in health, health care organizations are turning to tech to collect data and crunch numbers to identify causes and develop new solutions to address them.
Next month, Hackathons International will host a hackathon (HackTN) to address the social determinants of health in Tennessee. Amazon and The Center for the Study of Social Determinants of Health at Meharry Medical College are partnering with the global group on the competition.
During the hackathon, 150 participants will be divided into teams to work to identify social determinants of health — such as education, housing and access to medical care — and develop solutions that address these external influences on the first day of the event. The following day, the teams will pitch their ideas to a panel of judges who will evaluate the innovation and practicality of proposed solutions. Cash prizes will be awarded to the top three teams — the total prize pool is $1,000.
Participants have the option to compete online or in person at Amazon's new office located in Nashville Yards. Anyone can participate in the competition.
Hackathons play an important role in fostering the tech talent pool. Moreover, the high-octane events have quickly become havens for hiring managers seeking fresh talent.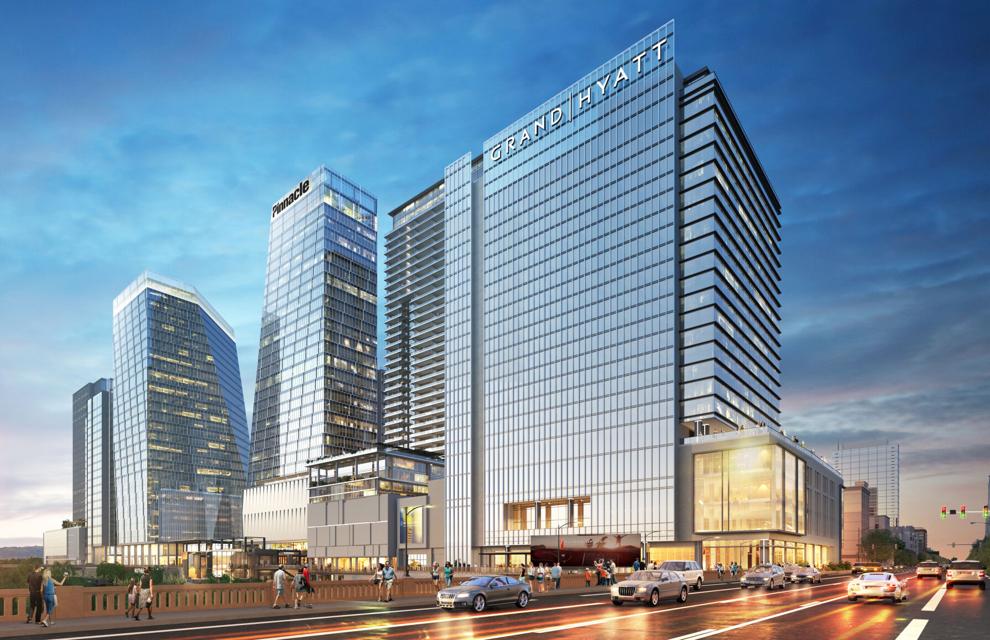 "We are thrilled to expand our hiring efforts in Tennessee and have been impressed by the resilience and creativity of the people in the region," Amazon talent acquisition senior manager Dustin Eden said. "Amazon is committed to investing in a real way in the communities where we live and work. Through this hackathon, we hope to foster local and diverse talent and contribute to accelerating important issues faced by the state."
The hackathon is the result of a confluence of two trends: first, the rising recognition that social factors have a significant impact on health, and, second, a shift toward value-based care in medicine, where providers are rewarded based on patient outcomes, not number of visits or treatments.
"I am very excited to run a hackathon to promote the tech ecosystem, provide an avenue to explore careers in technology, increase the economic development within the state, and work on creating innovative solutions on the social determinants of health," Angela Bee Chan, co-founder and CEO of Hackathons International, said.