A four-parcel North Nashville property has sold for $3.4 million, with a residential development planned.
The new owner of the .61-acre property, located at 1025 to 1037 Jefferson St. and including two buildings, is an LLC affiliated with Fargo, North Dakota-based Gremada Industries. According to sources, Gremada plans a residential building for the site.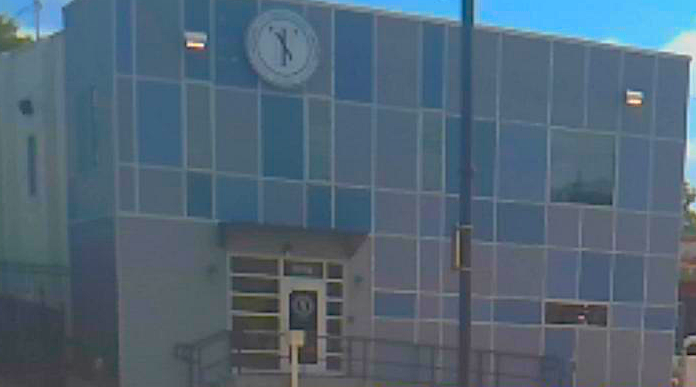 The seller was BHC Real Estate LLC, led by local businessman Brad Hill. According to Metro records, Hill paid a collective $1 million for the four properties via two transactions in 2015 and 2016.
The building located at 1037 Jefferson St. (pictured) was rehabbed for Hill's former digital marketing company LSM (Local Search Masters). Hill sold the company three years ago and now oversees BHC Investments, which buys and maintains apartment buildings in Middle Tennessee.
"Our goal is to invest in attainable housing and it was more profitable for our investors to focus on our core competency," Hill said of the sale.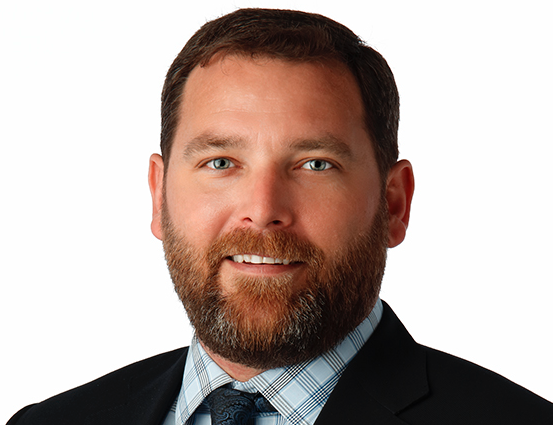 Marsalis Teague, an affiliate broker with the local office of Compass Real Estate, facilitated the transaction.
Of note, Gremada Industries is planning a project for a three-parcel site with address of 1034 and 1036 Jefferson St. and 1025 Rev. Dr. Enoch Jones Blvd. (read here). In 2019, Gremada paid $3.1 million for a site at 19th Avenue North and Wedgewood Avenue, on which Split Rock oversaw the development of a 20-unit residential project (read here).
Gremada typically uses Nashville-based Split Rock Development (Ryan Talbert) for its local work. It is unclear if Split Rock will oversee any future project on the site.