An automotive industry giant has paid $2.9 million for an East Davidson County property that recently saw the closing of one of the city's iconic old-school restaurants.
According to a Davidson County Register of Deeds document, the new owner of the former home of Hermitage House Smorgasbord is Boing US Holdco Inc. That entity shares an address with Driven Brands Inc., which ranks among the world's largest vehicle service conglomerates with more than 4,400 locations (via multiple brands) in 15 countries servicing approximately 50 million vehicles annually.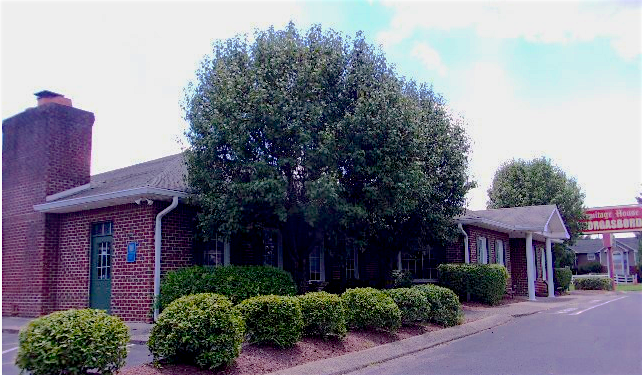 Company entities include Meineke, collision repair franchise MAACO and International Car Wash.
The seller was Hermitage House Smorgasbord Inc., which comprises the Prosser family and paid $168,240 for one parcel of the property in 1994 and $85,000 for a second parcel in 1996, Metro records show. The Prossers also owned Hermitage House Smorgasbord and closed the restaurant earlier this week after a 48-year run, WKRN Channel 2 reports.
The address of the 1.56-acre property is 3131 Lebanon Pike.
Hermitage House Smorgasbord was known for its standard American fare such as fried chicken, catfish and macaroni and cheese, served buffet style.  
Driven Brands officials could not be reached for comment regarding the company's plans for the property.
Nashville's Mathews family — with its members known for real estate investing, development and construction — once owned the property, Metro records note.