Truxton Corp. has reported first quarter net income of $4.2 million, or $1.45 per share, compared to $3.1 million, or $1.06 per share, for the same quarter in 2021.  
According to a release, net income for the Nashville-based financial institution rose by 37 percent for the quarter compared to the earnings mark of the same period of 2021.
For the quarter, non-interest income grew to $4.4 million, an increase of 3 percent from the Q4 2021 and 23 percent in comparison to the first quarter of 2021. Wealth management services constituted 96 percent of non-interest income in the first quarter, as it did in Q4 2021 and Q1 2021.
Loans rose by 2 percent to $500 million compared to the mark of the previous quarter and were up 16 percent compared to the first quarter of last year. Excluding loans made under the Paycheck Protection Program, loans rose by 2 percent compared to the figure of the previous quarter and 24 percent year over year.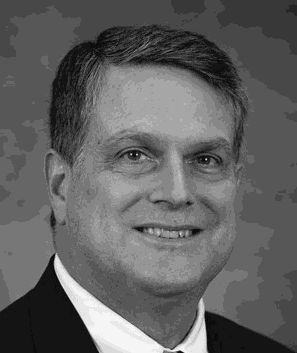 Total deposits decreased by 4 percent from the mark of Q4 2021, to $778 million, and increased by 19 percent in comparison to the first period figure of 2021.
"Truxton has started strong in 2022 with our best quarter of earnings yet," Chairman and CEO Tom Stumb said in the release. "Our wealth management team's continued success with new and existing clients overcame the headwinds of market volatility. The private banking team continues to grow the loan portfolio, helping to fund the growth of the Nashville area. Increasing interest rates have mostly benefitted the bank so far but a continued rapid rise could reduce our net interest margin if deposit costs increase faster than our asset yields."
Truxton shares (Ticker: TRUX) were trading at $72, down 0.21, as the markets prepared to close Thursday.
Founded in 2004, Truxton Corp. is the parent company for Truxton Trust Company.